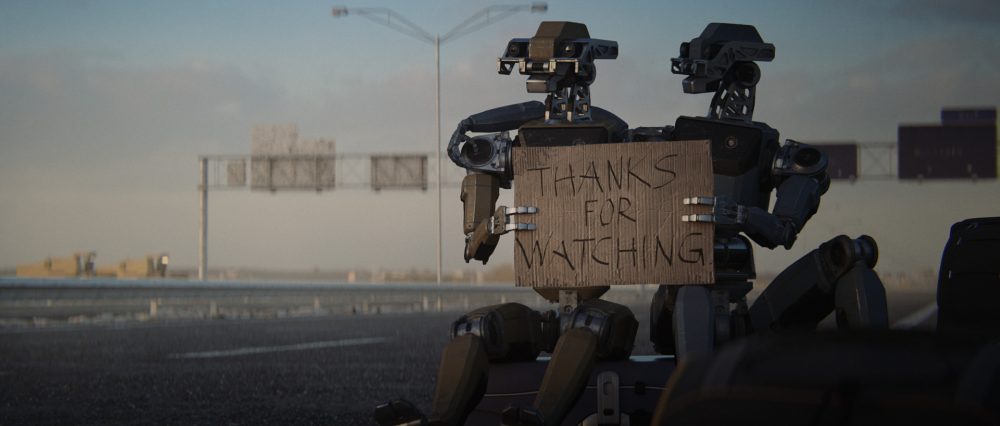 Our editor Leon Tukker uses this Playgrounds Eye Candy tip as an opportunity for us to (re)discover the awesome-ness of Sava Zivkovic.
Leon: "This week's Eye Candy is about someone I consider to be a good friend and an incredibly inspiring artist: Sava Zivkovic! Sava is a 3D artist and director based in Belgrade, Serbia.
Most of you conference attendees might recognize Sava for creating the opening movies for both Playgrounds 2017: The Art Department and for IFCC festival. The IFCC video was made with the help of a talented team but he made the Playgrounds intro all by himself! That's insane!
Sava started his career in architectural visualization and development. He later shifted more towards motion graphics and directing, and after creating conference titles and a ton of other projects, Sava got hired as a director at Axis Animation. As some of you might now Axis also visited our Playgrounds: The Art Department event last year and will hopefully be there this year as well!
Sava's work shows that if you work hard on personal projects and are open about your process you can get hired by the biggest studios! We wish Sava the best of luck at Axis and we hope to see him again soon at Playgrounds!"