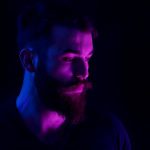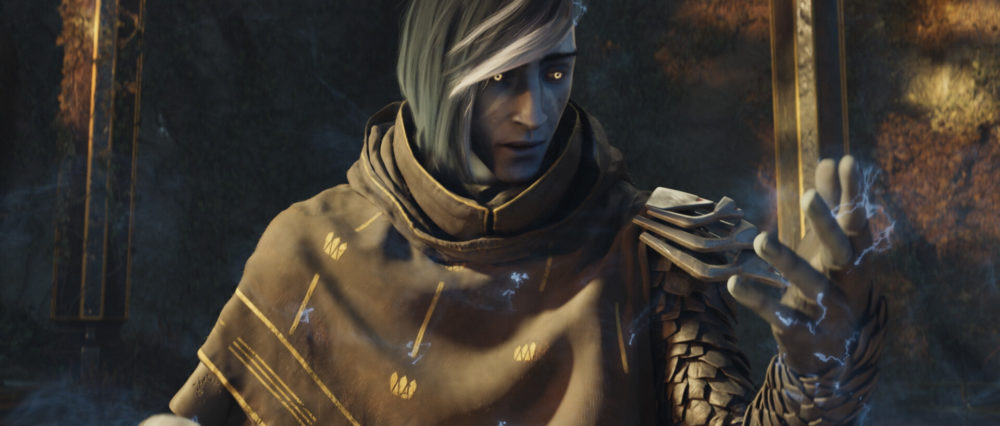 Sava Zivkovic is a designer and 3d artist based in Belgrade, Serbia. Born in 1989, he graduated from the Belgrade University of Arts in the department of interior and furniture design in 2012.
Having developed a strong passion for film and animation, he decides to change his career path and focus on motion graphics, architectural animation and all things CG. He has a strong belief in devoting time to personal projects and has received several awards and recognitions from the CG industry.
Sava Zivkovic is also known for his very elaborate and insightful personal tutorials. Among his most cutting edge works are the title design for IFCC 2017 and Icons, as well as the short film ReConstruct.
To us however, he is the brilliant mastermind behind The Art Department titles – a stunning piece raising once again the bar in terms of festival titles design.
From 2017 Sava has been a collaborator of Axis Animation known to create hyper-real animated experiences, designed to transport viewers to never-before-seen worlds.
Across sci-fi, fantasy, horror and action they tell bold, cinematic stories stories for the biggest names in video games, television, film, online, theme parks and beyond. Whatever the medium, the content is striking and their characters indelible.
Sitting at the heart of Axis Studios in Glasgow, Scotland with 17 years of pedigree, Axis Animation's award-winning, international team of directors, designers, artists, animators, writers and producers deliver projects that spark with energy, dynamism and imagination
Back in 2017 he was the creator of our smashing Playgrounds: The Art Department titles and a year later he returned on the Klokgebouw stage as a guest speaker. The third time around we had him joining our German adventure by being a part of The Art Department Berlin.