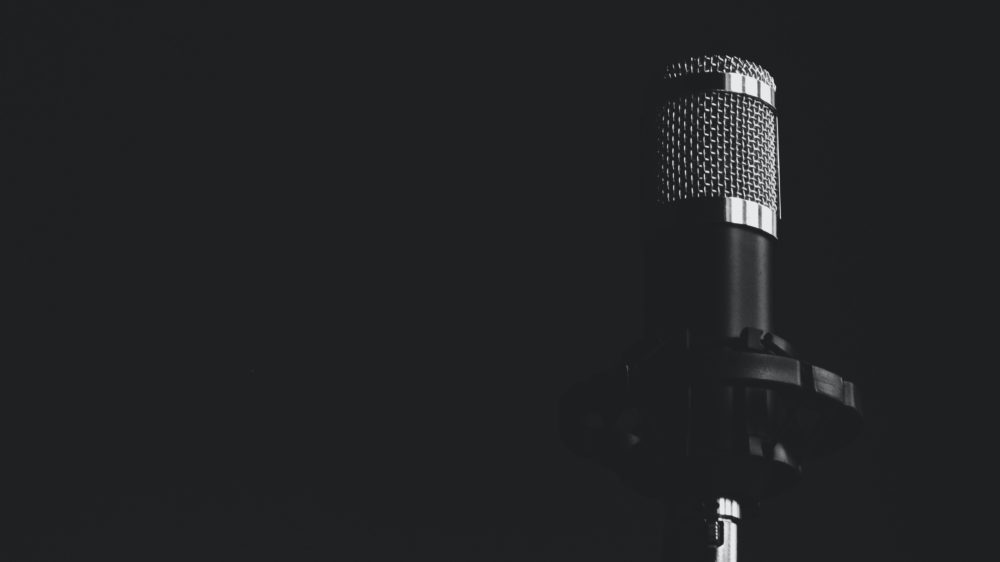 For the online fest Blend we have 5 fantastic hosts for you in store! Ania Markham and Bruce Biggs of The Panics, conceptual designer Dion Soethoudt, art consultant Mimi Gray and musician/writer/director Justin Lockey of Editors (yes, the band).
Justin Lockey is a writer, director, record producer, composer, multi instrumentalist and lead guitarist of multi platinum selling miserabilists Editors. When not at home cooking, he can be found procrastinating about something or other whilst staring into space in a departure lounge near you. And he is our host of May 15th!
Originally from London, Ania Markham has been living and working in the Netherlands for almost 20 years. As Partner and Executive Producer at the Amsterdam-based film company The Panics, she focuses on both commercial and original content development and production. Ania studied at Goldsmiths College before entering broadcast television where she spent 10 years  within factual entertainment on some of the industry's best loved programmes. She then realised it wasn't for her and moved over to the client/agency side working on multi-platform commercial projects before choosing to escape London and join as the 4th member of The Panics in 2002. She is also a Mentor for the Next Talent program, initiated by Playgrounds.
Bruce Bigg: A jack of all trades, a wearer of many hats, a juggler of multiple chainsaws. After spending some time at Amsterdam University College, and some time at the University of Toronto, Bruce now spends his days working as a Producer and Brand Manager at The Panics. He's partial to books by Bukowski, films by Kar-Wai and Love is Blind. Having lived much of his life between the Netherlands and the UK, he always looked to creativity for its potential to foster community through collaboration and through mutual admiration. He believes that shared passion has the ability to bring people together — something the world could use a little of right now.
Dion Soethoudt is a conceptual designer. Being neither white nor black, his mixed cultural and physical identity is inescapably prominent in his life. It has shaped an unique and deviant way of thinking and designing, which often results in humour and challenges the status quo. Dion was one of the Next talents for the Next Talent program, initiated by Playgrounds. And… he also did a wonderful job hosting our first online fest The Art Department a few weeks back.
Mimi Gray is a hybrid creative focused on the power of curation, collaboration and visual research. Interested in exploring the link between art and mental health; she is challenging the norms of visual consumption.
After her role as Head of Visual Content at M&C Saatchi London, Mimi began writing about art and visual culture, contributing to publications including The September Issues and Hunger. Her expertise in picture editing and art direction has seen her judge on panels for Creative Review's Photography Annual, D&AD & Go See, Berlin.
Last year, Mimi spoke on the main stage at Cannes Lions and RISE festivals about Visual Diet: a project she created with Marine Tanguy and Rankin. In May, she was named one of 30 Future Leaders by Creative Equals in Campaign.
Mimi currently lives and works in Amsterdam, where she is launching Darklight: an online platform selling affordable art in support of mental health.