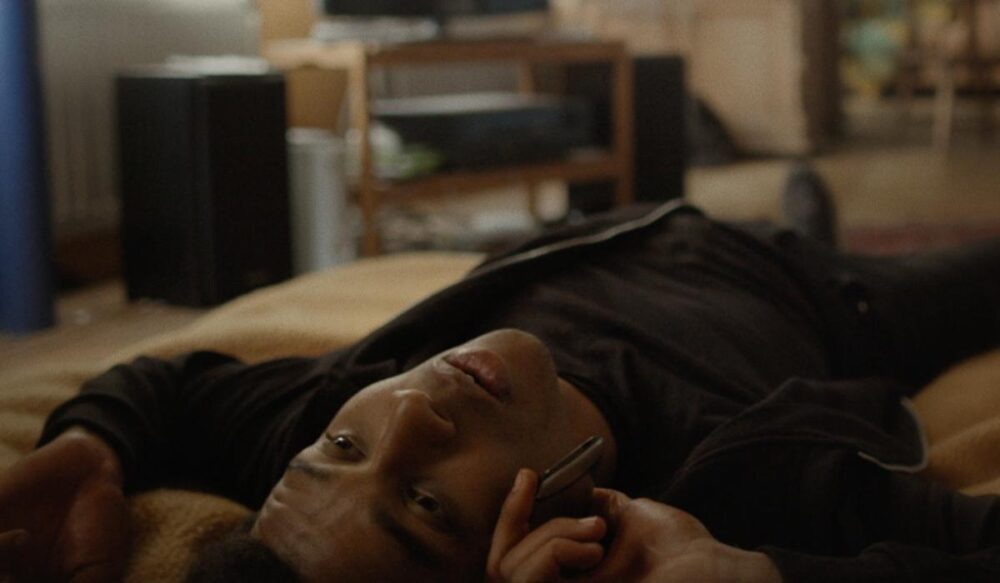 Next to funding partner Provincie Noord-Brabant we are happy to announce The Netherlands FilmFund again is co-funding the new tranche of Next Talent Program.
Next is a new tailor sized program intending to further local talent in tight collaboration with the industry, creative and educational field. The program supports local talents by using all means and individual guidance and coaching. Playgrounds initiated this program in 2016 and developed the trajectory with partners The Panics, Submarine Channel, St. Joost Art Academy, Kaboom animation festival, Herrie Film & TV, BredaPhoto, BROET and Natlab.
FilmFund stepped in last year through their support scheme 'talent development in the region' for 8 talents. We are pleased that they will also support the new trajectory that will start in October 2021. Next is also supported by Provincie Noord-Brabant, Kunstloc, the 8 partners and of course Playgrounds.
Image: Babatunde by Dwight Fagbamila – current Next talent