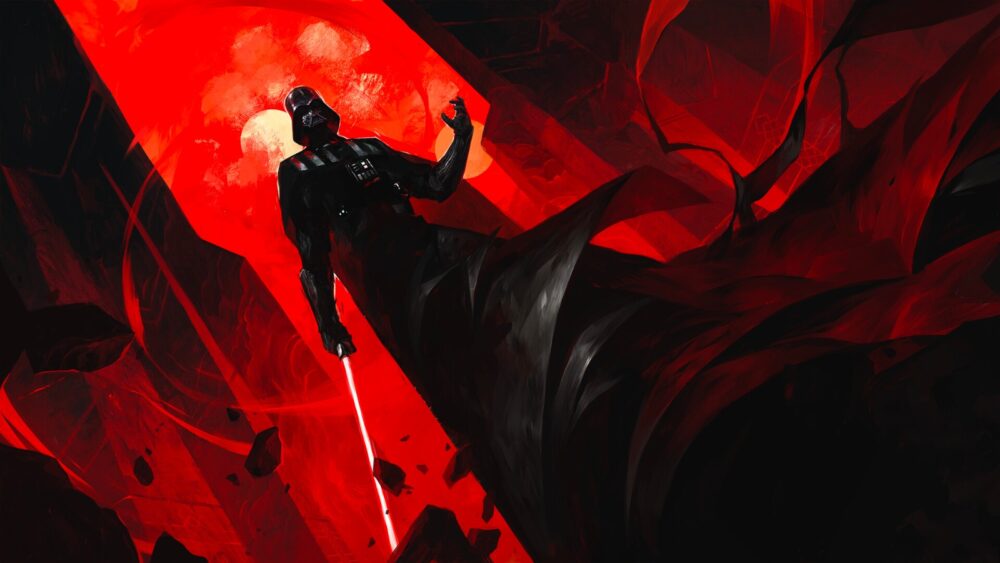 Our Berlin line-up keeps growing and we have lots of wonderful things set in place for an epic The Art Department experience. Here's a short recap of the latest artists confirmed to join us!
Curt Enderle, the Curt Enderle, one of the production designers of the freshly Oscar winner for Best Animated Feature: Pinocchio, is joining us also in Berlin! You might also know him for his art direction on Wes Anderson's Isle of Dogs, as well as for his work on ParaNorman the animated feature The Boxtrolls.
Also very exciting to confirm that the one and only "mother of fairies" (a.k.a Iris Compiet) is joining us not only for a panel, alongside Loish, but also for an artist talk in Berlin! Iris Compiet has distinguished herself through her fantasy illustrations and character designs. She has worked on the illustrations for Wizards of the Coast and Harper Collins' House of Furies, as well as illustrating an official Dark Crystal Bestiary.
Visual artist Bastien Lecouffe Deharme is known for creating works at the crossroad between modern myths and ancient legends. He creates dark and symbolic pictures, blending beauty with decadence. Bastien gained a growing fan base worldwide and enjoys working for clients such as Magic: The Gathering, Adobe, National Geographic, Riot Games, Applibot (Legend of the Cryptids) and many more.
Award-winning character designer Torsten Schrank is well known for his work on Netflix's 'KLAUS', for which he won the Annie Award and Concept Art Award in 2020. With over twenty years of experience within the animation industry, Torsten has a lot of insights that we can't wait for him to share at The Art Department Berlin 2023!
We will be joined also by German freelance sculptor, model maker and toy designer Dennis Zarnowski. His works are stunning depictions of the imaginary, transporting us all to fantasy worlds and making us meet characters we could swear were real. He has worked for Warlord Games, Mythe/Megacon Games, Eden and Deep Madness, among others.
Dominik Mayer is a an illustrator who focuses on dark fantasy art. He is easily recognised thanks to his unique art style sporting vibrant colors, dynamic compositions combining with geometric shapes. Dominik works for clients worldwide, among them Wizards of the Coast, Axis Animation, Netflix, Blizzard, Tencent and Riot Games.
Lots of amazing artists already confirmed to join us in Berlin and we'll even add some more! But in the meantime, do get yourself a ticket!