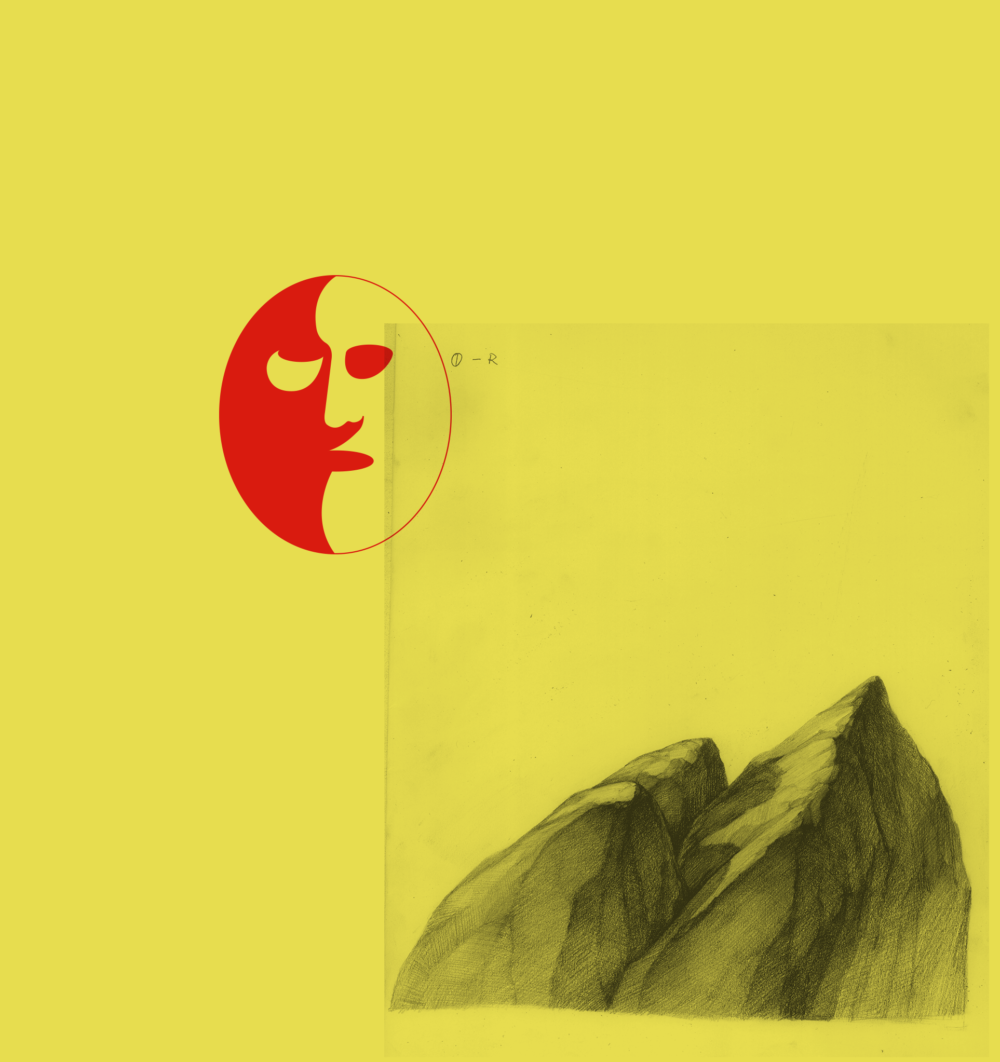 Our first three names set the bar high!
Tobias Gremmler is a pioneer of media scenography, continuously reinventing the scope of what's possible in performance arts. The German-born artist has been hailed by designNET as one who "breaks the wall between virtuality and reality." He worked with Björk, Nike and London Sumphonic Orchestra.
With a very unique and recognizable aesthetic, Nicolas Ménard smoothly alternates graphic design and illustration commissions with animation projects. Blender of shapes, colours and media, he is an exciting fresh voice we're definitely looking forward to hearing on the Blend 2020 stage.
Animation production company Golden Wolf was founded in 2013, which you may find hard to believe when laying eyes on their Portfolio and list of clients, including Nike, Disney, Cartoon Network, Gatorade and Converse. Part of our Playgrounds 2015 line-up, we're pleased to bring back these fabulous guys on the Blend 2020stage and catch up with the awesome works they have been doing in the meantime.
Get your Early Bird ticket here.