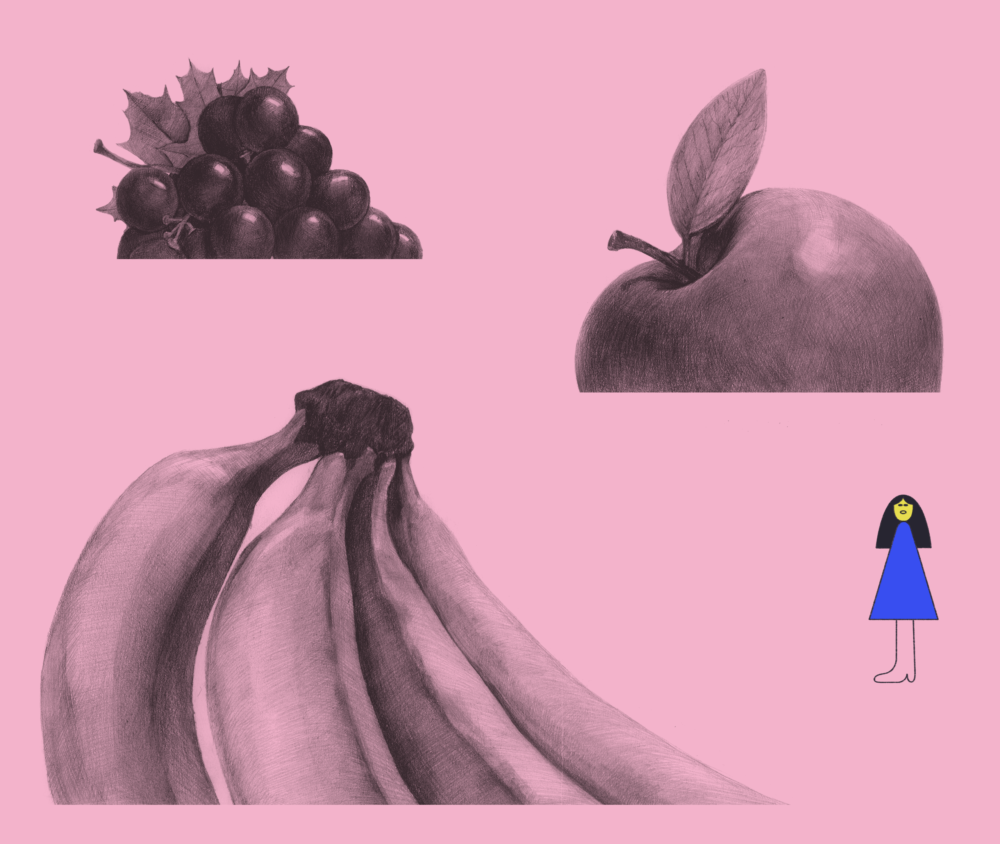 Nicolas Ménard is a French Canadian Graphic Artist and Animation Director from Montreal, based in London. He makes short films, GIFs, illustrations, prints, books and interactive art. His clients include MTV, Facebook, Ray-Ban, The New York Times, Universal and Google Play. With a very unique and recognizable aesthetic, Nicolas Ménard smoothly alternates graphic design and illustration commissions with animation projects. Blender of shapes, colours and media, he is a very exciting fresh voice.
Despite consistently showcasing a very intriguing colour palette, Nicolas admits he has an odd relationship with colours: "A very passionate and hateful relationship. I usually take forever to choose a colour palette for any kind project. If I do an illustration, I can make the drawing in a day or two and spend twice the amount of time figuring out the colours." He further explains his collar choices "A lot of my influences come from Japanese graphic arts and video games. I grew up with games like Super Mario Bros 3, which has a super playful but incredibly weird universe. Also, some games I grew up with had really low-fi and cold aesthetics because of the limitations at the time. I guess that left a strong impression on me."
Nicolas is a graduate of UQAM's School of Design and the Royal College of Art. His short Wednesday with Goddard won the award for Best Animated Short at SXSW 2016 and, being no stranger to international recognition and features in the festivals' circuit, Nicolas was also included in the Saatchi & Saatchi Young Director's Showcase as one of twenty of the hottest young directing talents working today.
Nicolas Ménard also created the first ever coded TV commercial and treated New Yorkers to a psychedelic animation for Ray Ban projected onto two prominent buildings in Manhattan. He collaborates with Nexus Productions for his commercial animations projects, and with Agent Pekka for illustrations.
We were very excited to have Nicolas Ménard  on the Blend 2020 stage.