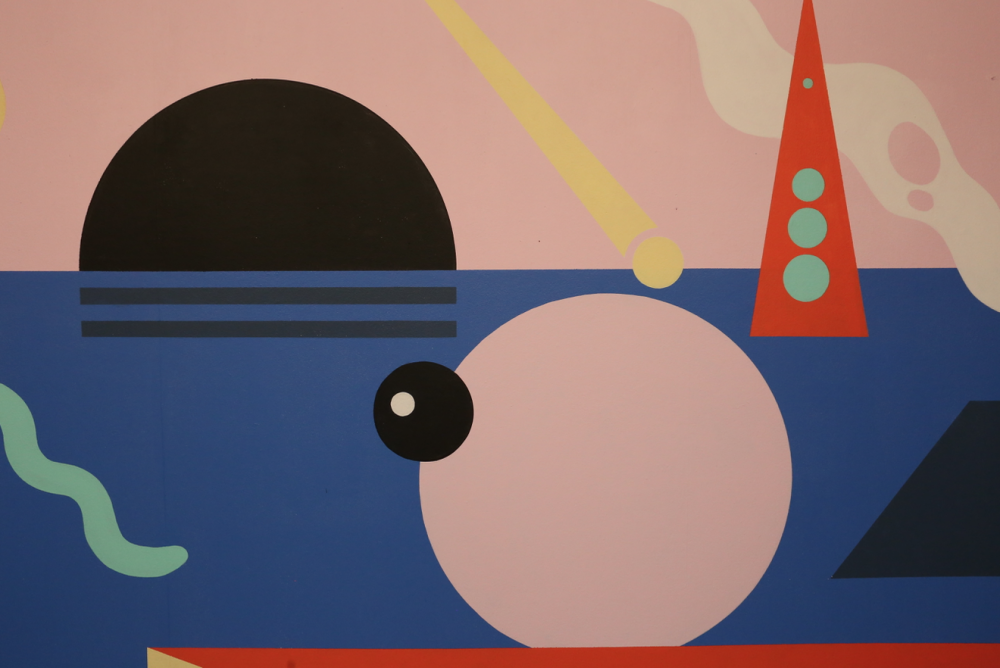 Playgrounds coordinates a tailor-made talent program titled Next supporting six amazing talents. But we organize workshops and trainings in our Next Academy to stimulate and activate other film talent in Brabant as well. For this topic we joined forces with Caspar De Kiefte of Kunstenbond and DAMD. So documentary filmmakers and animators, graphic designers, VR specialists and illustrators: you are so welcome. Come together and spend one afternoon focusing on these crucial issues in your professional career: How to manage your time and create a good balance between free work and commissioned work? And, of course, this afternoon offers you a chance to expand networks and create new contacts. More info below in Dutch: the workshop will also be in Dutch!
Wil je succesvoller zijn, meer gedaan krijgen, grip krijgen op je agenda en doelen, rust creëren en hogere kwaliteit leveren?
De Next
 Academy 
training time management door Caspar De Kiefte
is
dan
een uitkomst. 
Hoe verdeel je je tijd en hoe
creëer
je een goede balans tussen vrij en opdrachtwerk?
Daarnaast
is
de workshop een interessante mogelijkheid tot kruisbestuiving en het leggen van nieuwe samenwerkingsverbanden.
Leer technieken
die
helpen: 
·       
te komen tot een blijvend en helder overzicht;
·       
doelen
en prioriteiten
te
stellen en die
ook te
halen;
·       
de juiste keuzes te maken
en
prioriteiten te stellen;
·       
vervelende stoorzenders te voorkomen;
·       
tijd te creëren voor de zaken die je echt belangrijk vindt;
·       
rust te creëren
in je werkdag;
·       
minder stress
te veroorzaken;
·       
moderne time management tools
te
gebruiken.
Wat gaan we doen? Je krijgt inzicht in jouw manier van werken. Je krijgt tools om je eigen
workflow
mee in te richten. Leer plannen en prioriteiten stellen. En
ontvang
bovendien een berg kennis, handigheidjes
en informatie om jezelf verder te
helpen. 
De training
beslaat
drie
uur.
Van de deelnemers wordt
verwacht
van
tevoren een aantal opdrachten voor te bereiden
om het optimale resultaat uit de workshop te halen. 
image: Staynice