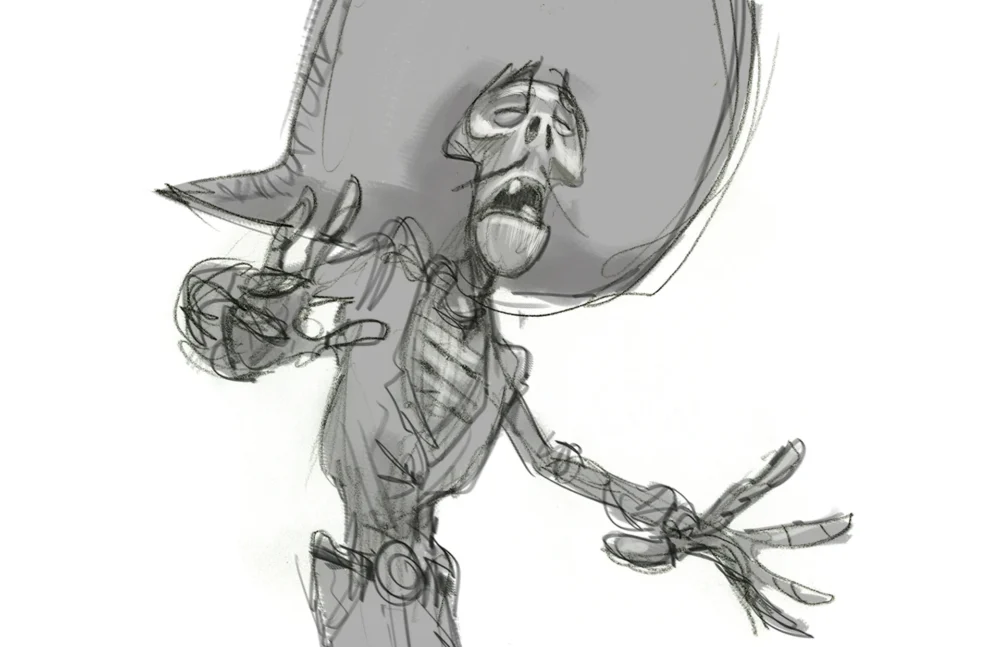 11 May 2023 - 12 May 2023 (Event has ended)
In this two day during workshop (11 + 12 May) John Nevarez will focus on story moments. How to set up a story? How to block out shots while keeping composition and staging in mind? John will share his knowledge and take you through several exercises and assignments.
Film and story artist John Nevarez has been an artist within the animation industry for over 20 years. He is known for his collaboration with Disney and Pixar animation studios resulting in him working for films like Coco, Spider-Man: Into The Spider-Verse, Garfield, The Angry Birds Movie and Inside Out to just name a few.
Apart from his design projects, John has also hosted workshops for The Animation Workshop in Denmark, The Icon Academy in Manila, The Animation Collaborative in Emeryville, CGMA Online, The Los Angeles Academy of Figurative Art, the Nemo Academy in Florence, The Animation Centrifuge in Scotland and Schoolism.
So, what do you need to bring when you're attending? You can either bring paper and pencils or a tablet or something similar to draw.
Co-hosted by the wonderful people of Drink and Draw Berlin.