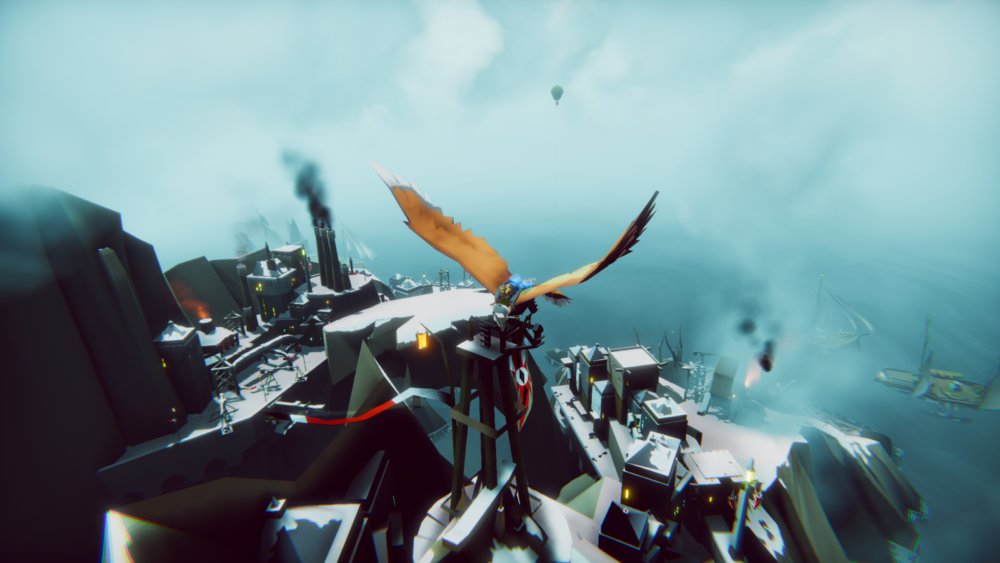 Matthijs van der Laar of the indie studio Twirlbound hosts a panel about game development, 'Free spirits of games: starting and sustaining a game studio'. Participants are Tomas Sala and Lennart Sas. Tomas is the creative Director at Little Chicken Game Company and also worked as an independent solo developing game artist working on games such as the Falconeer or Oberon's Court. Also joining Lennart Sas co-founder of game developer Triumph Studios, based in Delft the Netherlands.
Tomas Sala is an independent game artist and designer as well as the co-founder of game studio Little Chicken Game Company. Best known to most gamers as creator of The Falconeer, a XboxSeries X/S Launch Title which he developed solo, as well as for his exotic Skyrim Mod series: Moonpath to Elsweyr, Tomas has developed a unique visual style over the years that have helped turn helped turn games such as Rekt! (iOS/Switch), SXPD (iOS) and TrackLab (PSVR) into unique visual and interactive experiences.
As one of the co-founders of Triumph Studios, Lennart Sas is responsible for developing The Age of Wonders a turn based strategy game set in a fantasy setting. They have also created Overlord, an action-role-playing series that casts you as an over-the-top bad guy with a host of silly creatures. Their strategy games created for PC/Mac/SteamOS platforms usually involve conquering the world one way or another.
Many companies are founded in or based on friendships established during student years. What is so special about Breda based Twirlbound however, is that it perfectly managed to mash the student energy and enthusiasm with the professional work ethics. Twirlbound is known for With the Wind and Pine. Co-founder of Twirlbound Matthijs van der Laar hosts the panel.