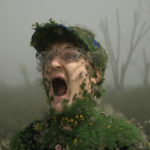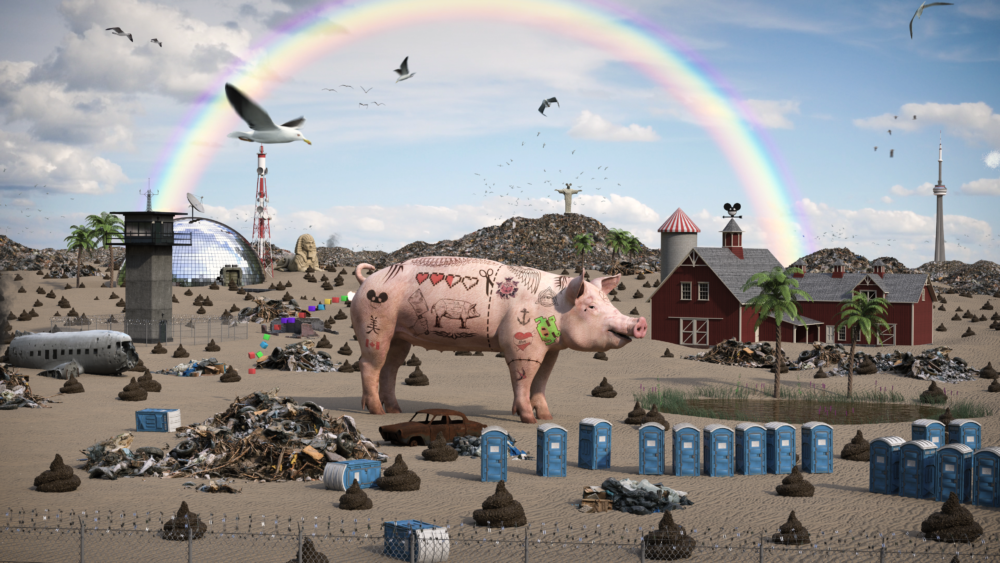 Nick DenBoer is a video artist based in Toronto, Canada. He has developed an unique brand of VFX comedy, combining video remix and animation techniques to create surreal and often absurd videos.
 Nick honed his skills working as a writer and bit creator for Conan O'Brien producing and remixing popular culture segments for the show. His groundbreaking short film "The Chickening" (a poultry-infused remix of Stanley Kubrick's "The Shining") graced the screens of TIFF and Sundance. Nick's unmistakable style has found a home in many productions. He has directed and produced ads for Old Spice and KFC, music videos and tour visuals for deadmau5 & Flying Lotus, countless TV shows, films, web and VR projects. Nick has carved out a career through remixing and repurposing existing footage to produce new and sometimes ridiculous creations. 
This director with an unique and absurd visual style was a joy to watch during The Art Department Eindhoven 2019.