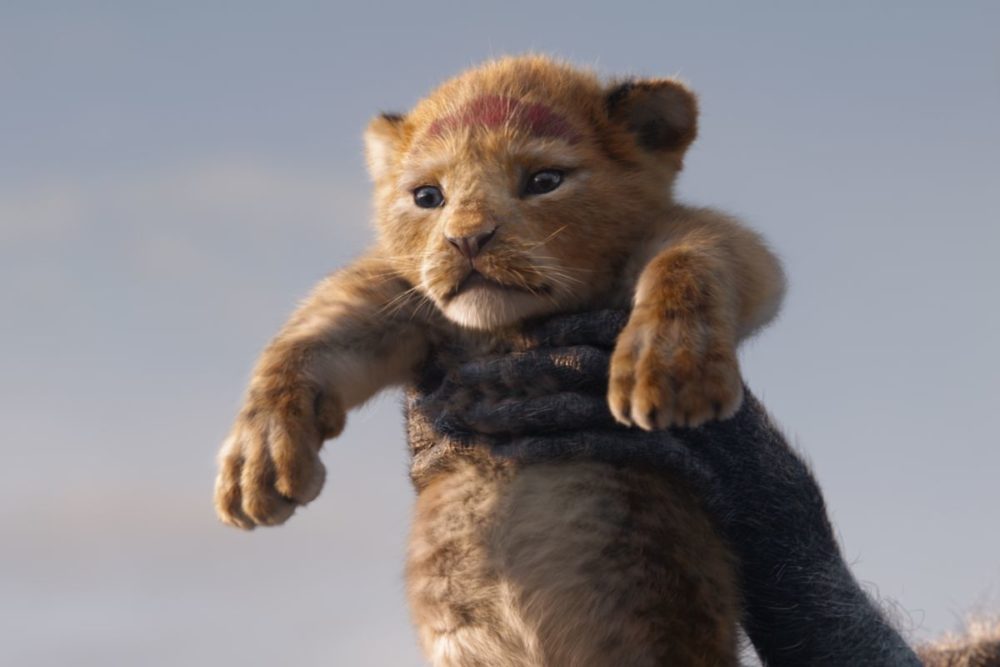 This studio has received two Academy Awards for its work on the films The Jungle Book and Life of Pi and two BAFTA Awards for its work on The Jungle Book and Harry Potter and the Deathly Hallows: Part 2. The Moving Picture Company are also the people behind the effects in countless other blockbuster movies like The Lion King, Dumbo, Blade Runner 2049 and Wonder Woman to name a few. They work on the tiny details and spectacular scenes that make movies truly mind-blowing.
Their breakthrough project came in 2001 when they created some of the fantastical characters from Harry Potter and the Philosopher's Stone. They will continue to collaborate with the Harry Potter franchise for the subsequent instalments, earning several awards nominations and ultimately a BAFTA for the their work on the final film in the series.
In 2004 MPC carried out pre-visualisation, battle and crowd simulations, city recreations, digital environments and weapon replacements for epic war film Troy, and only two years later they will be nominated for Outstanding Visual Effects for their work on the remake of Poseidon. More remarkable titles were added to their portfolio such as Elizabeth: The Golden Age, Sweeney Todd, The Chronicles of Narnia: Prince Caspian as well as their first Bond movie: Quantum of Solace. They created the red planet in The Martian with a little help from NASA's archives. Their efforts didn't go unnoticed and they were nominated for another Academy Award. They worked on all major live action versions of a Disney animation classic featuring animals: The Jungle Book, Dumbo and The Lion King. The latter will also be the main focus of their talk in Eindhoven.
MPC are genuine scene builders and they operate from a growing network of international sites (London, Vancouver, Bangalore, Los Angeles and Montreal). Their VFX artists are world leaders in this fast-moving and highly specialized medium, which demands a unique blend of creativity and technical finesse. They make moving art on a global scale, which requires not only the best artists but also state-of-the-art production processes.
In October 2019 we got to marvel at their artistry on the Klokgebouw stage during The Art Department Eindhoven.