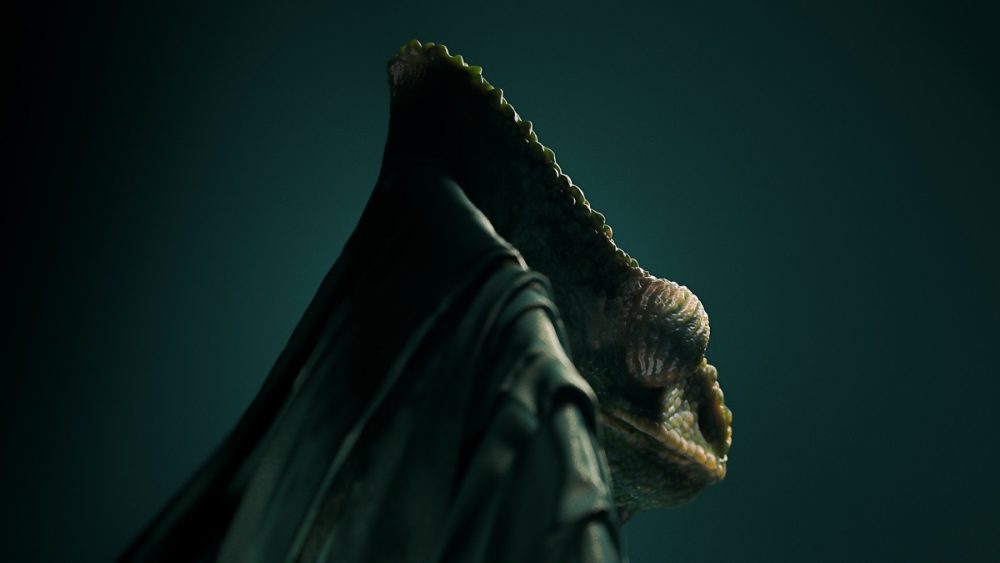 Manvsmachine is a design and motion studio, based in London. The agency has made its name working in the space where motion design meets graphic design and branding.
Their goal is to infiltrate the mainstream and they are doing it with some stunning rebranding projects for major clients like ITV, Channel4, Nike, Honda and Audi.
In 2015 ManvsMachine won a D&AD Black Pencil Award for their FILM4 identity for Channel4. ManvsMachine is a multiple Cannes Gold Lion awarded design and motion studio.