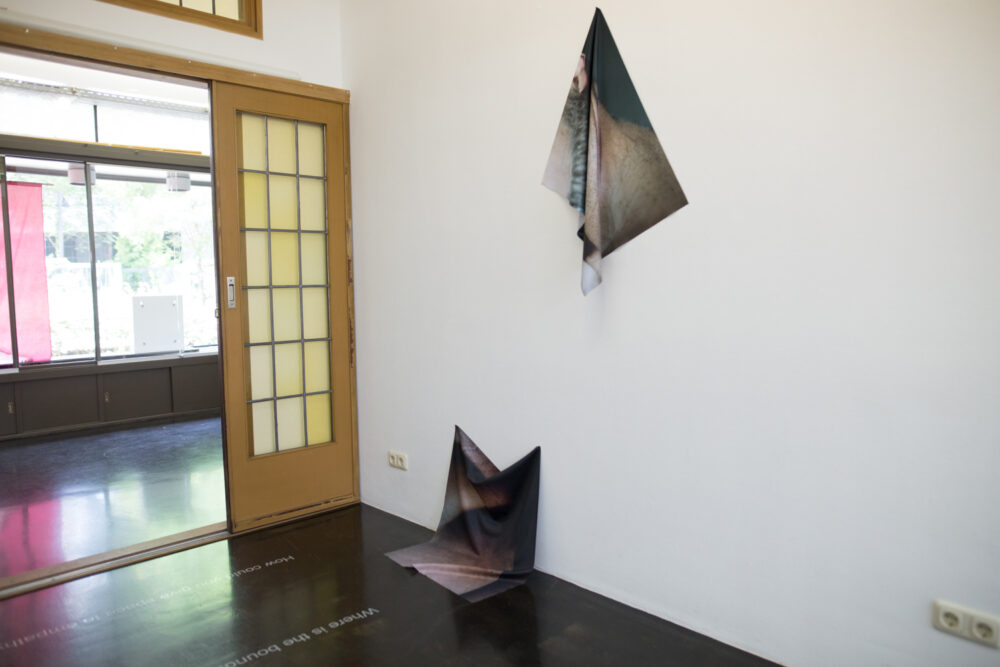 Jesse van den Berg (they/them) (1996, NL) is a visual artist who researches the topic of queerness with a focus on intimacy. Their positioning on art and storytelling are bound to bring, through the highlighted creators, a fresh wave of inspiration to our Playgrounds Eye Candy series.

Jesse's work is an ongoing exploration of queerness around them and within themselves. With intimacy being the main focus, they look for ways to express their vision through lens-based media and experiments with materiality and tactility related to intimacy. All this while making the viewer aware of their thinking patterns through using the human body to investigate the meaning of gender and sexuality. In their research Jesse stays aware of the presence of the camera and how this affects the interaction between the model and the maker.
With analogue photography in particular, Jesse is not only capturing intimacy but also integrates intimacy in the whole process of making. With their practice Jesse creates an experience of love, admiration and vulnerability.
Jesse also works as a freelance photographer, artist & (guest)teacher and works on a wide variety of projects mostly within the world of arts.