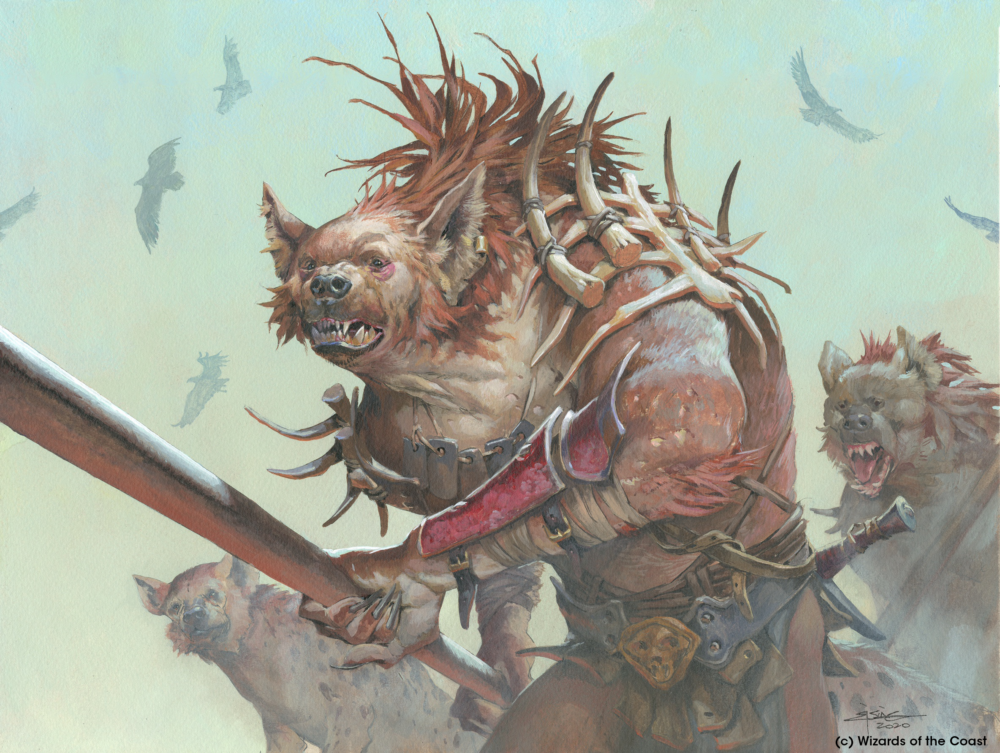 Straight from Copenhagen, Denmark, comes the very talented Jesper Ejsing. Known for his beautiful works in the gaming industry, Ejsing is another great example of a creator fulfilling exactly what he dreamed of when being a kid: becoming a fantasy artist and bringing to life the most extraordinary creatures he could imagine.
Jesper Ejsing is a Danish illustrator born in 1973. His first contact with fantasy art came from role playing games in the eighties, Dungeons & Dragons in particular. Its epic rulebook prompted Jesper to have a go at creating his own fantasy characters and develop magical universes.
He studied Danish literature and Art History but ended up quitting academic education in favor of a professional career as an illustrator. He began his professional career coloring comic books but works today exclusively in the gaming industry.
His talents were easily spotted and he ended up fulfilling one of his dreams: having his own cards in the D&D game. Apart from this, his illustrations can be found in Magic, Runebound, Pathfider as well as other RPGs and board games.
Jasper Ejsing is also an accomplished writer, with nine published books to his name among which Jarvis: the Sorcerer's Apprentice book, Guld og Gru and Mug og Magi, last two written together with Mikkel Bay Mortensen. His free time is filled with gaming and spending time with his wife and sons.