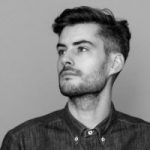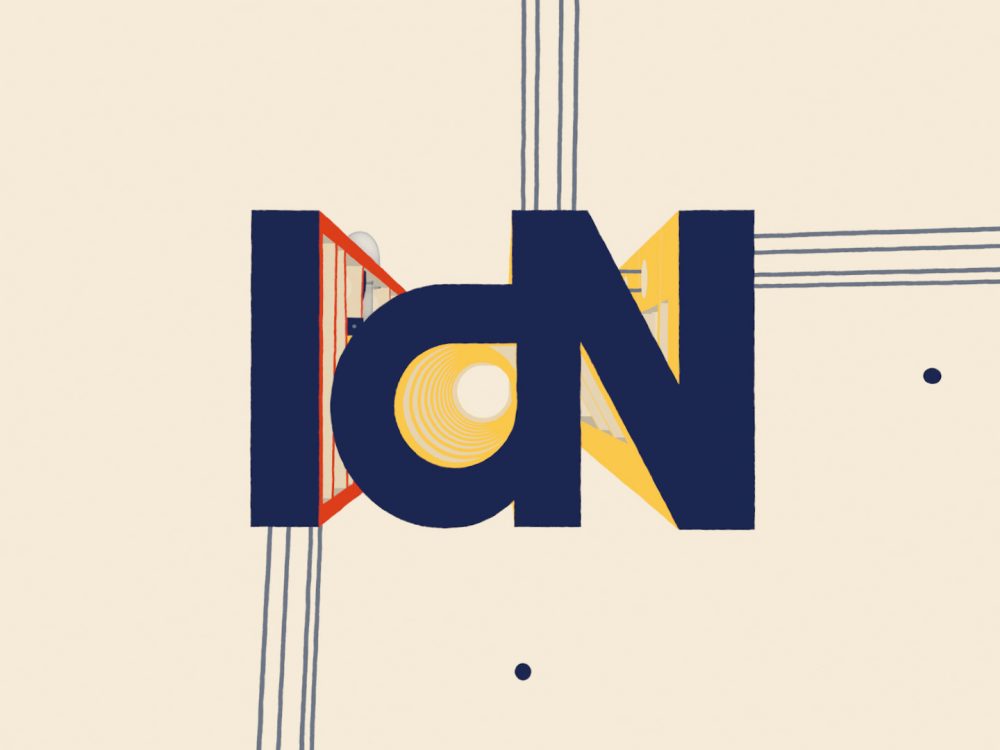 Jeroen Krielaars is a self-taught motion designer and director. He runs Calango and Animography from his studio in the heart of Amsterdam.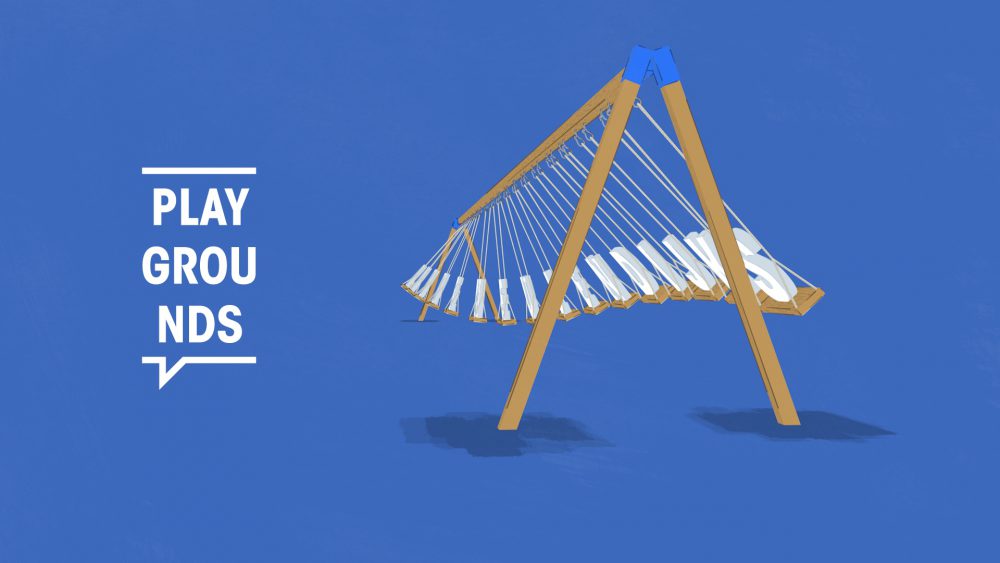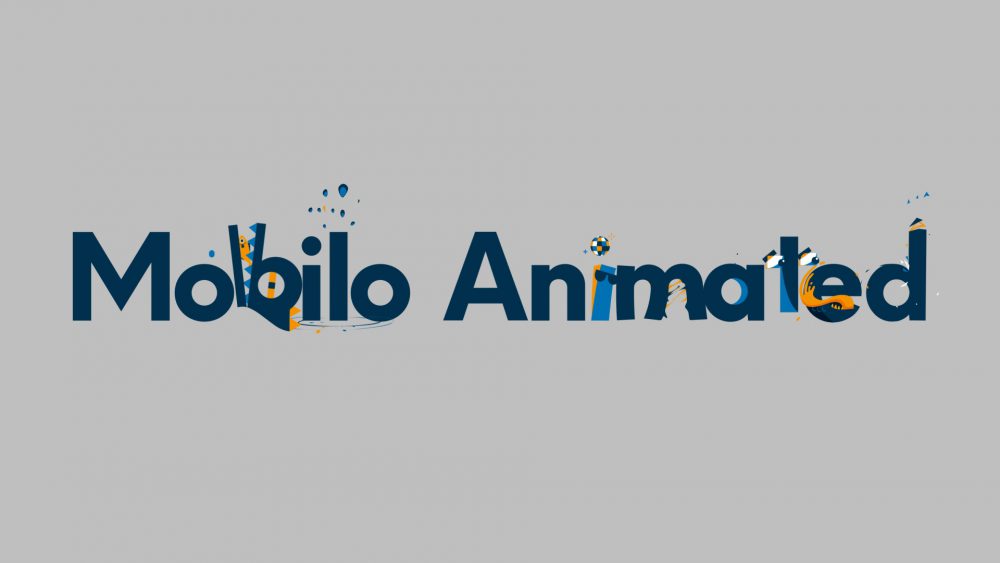 Motion design and graphic design are seamlessly integrated in the creative process of Calango. A strong love for geometry and typography are large influences on Calango's handwriting. At Calango, Krielaars works on commercial projects of all scales. From branding to commercials: for TV, online or on stage. He makes it move in a surprising and elegant way. He works for clients like Nike, ING and… Playgrounds Festival! Our motion design is created by Calango. CHEERS for that!
Alongside Calango, Krielaars pioneers with Animography in the field of animated typography. It is super cool! Recently, he showcased his project Mobilo Animated at at OFFF by Night for Playgrounds Festival. It is an animated typeface in which 236 animators from all over the world each animate a single character. Krielaars won several awards over the years, like Commarts Typography Award and ADCN Awards.