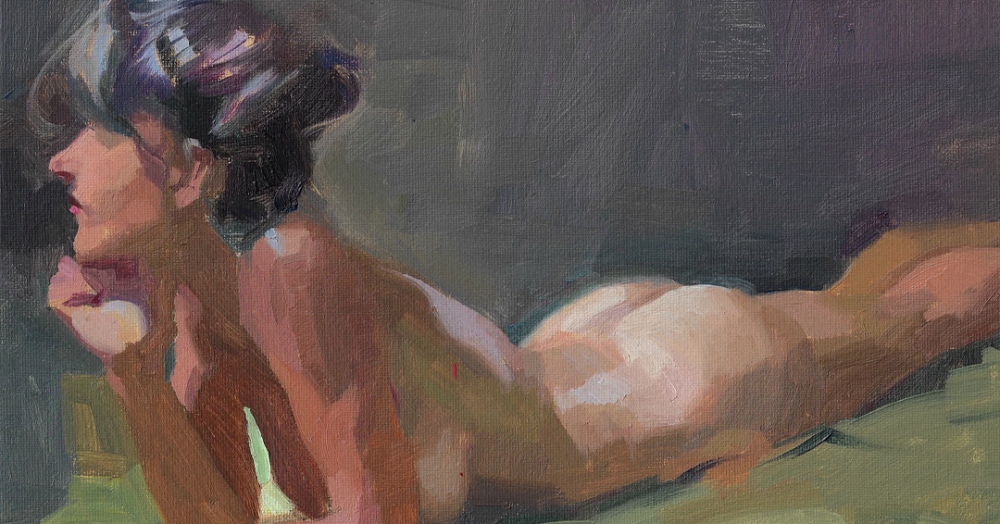 James Martin has worked for the biggest names in the film and advertising industry like Dreamworks and Disney. Aside of creating commissioned work, James has always been committed to teaching and developing his own art. Storming Kickstarter, he recently published a collection of studies and artworks in his gorgeous art-book Muse.

James Martin's experience is extensive and springs through several decades. He has been working as a background painter, visual development artist, texture and matte painter for Walt Disney Feature Animation and Dreamwork Animation, collaborating on films as The Hunchback of Notre Dame, Hercules, Tarzan, Treasure Planet, Over The Hedgem Shrek 4, and How To Train A Dragon I and II. Some of his other clients include Loren Michaels, Spike Lee, Steven Spielberg, The Grammy Awards, Mattel, Paramount Pictures, Universal Pictures, The Disney Magazine, Lightstorm Entertainment and Marvel Comics.
He is a member of The California Art Club and has had several exhibitions and shows.
Throughout years James Martin has also continuously worked on his own art. In 2020 he published his own book Muse. Works featured there were influenced by artists like Dean Corwell and Alphonse Mucha, whom Martin studied broadly. Aside of the artworks, the book contains explanations about James's process.
He is currently a faculty member in the Illustration department at Ringling College of Art and Design in Sarasota, Florida.