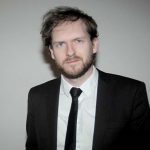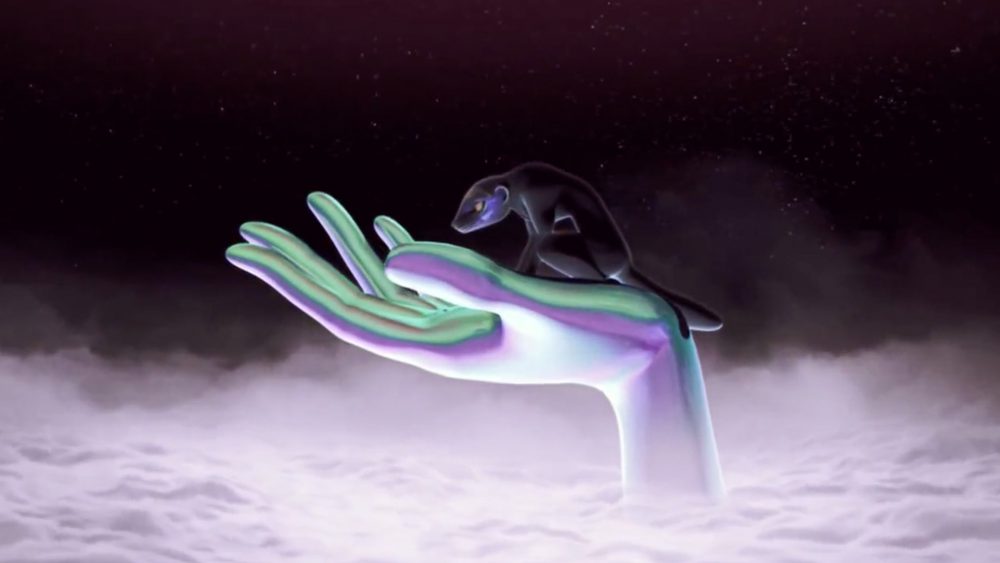 Animation director Schiedon creates short films and installations, and is also known for his commissioned work in illustration, graphic, interior and broadcasting design.
Fons Schiedon is part of the Playgrounds Family! Our moderator and host for more than 10 years.
His most recent projects include Beyoncé's formation world tour, an animated graphic novel of Mozart's Magic flute and Jaimeo Brown's music video Be so glad.
Selected clients/brands: MTV, Motorola, XL Recordings, Samsung, General Population, Passion Pictures, BBC, Submarine and Pictoplasma.
His work is internationally recognized and has been featured by publications such as The Guardian, Elephant, It's nice that, The Creators Project, Cartoon Brew, Motionographer, Creative Review; festivals such as Pnedotzero, Festival de Cannes, Pictoplasma, Annecy and Siggraph and broadcast internationally by PBS, BBC, Arte, Zdf and others. So he knows the game!