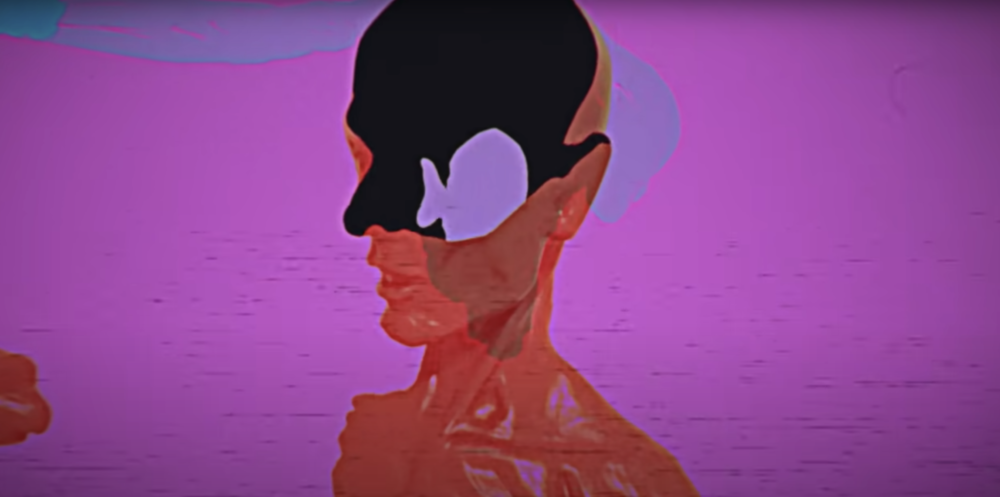 Right in time for the weekend, comes the latest pick of #TheMarVids series, curated by Maria Dicieanu: Marshmello & Halsey – Be Kind (Lyric Video) directed by Fons Schiedon.
Maria: "With a pinch of psychedelic visuals, a touch of retro vibes, some skeletons and a big load of creativity, this lyric music video bears some very distinguishable marks of Fons Schiedon. Very refreshing to see how much the lyric promos have evolved in just a couple of years, becoming more than an alternative to the official videos, and actually holding their ground.
Fons' work is always a joy to watch, always showcasing something new and pushing things forward creatively but, in the same time, staying very Fons-nesque.
Even with the most simple storylines, his visuals, use of colours and created emotions are very intriguing, generating experiences not easy to forget. Still haunted by the feline creature in SBTRKT's New Dorp New York, or by the dancing skeleton in Jaimeo Brown Transcendence – Be So Glad." 
Fons Schiedon is a director, designer and artist, working across all visual mediums from his studio in New York City. He is also a dear friend of the Playgrounds having presented and moderated many of the real life festival editions. Check out more of his works.