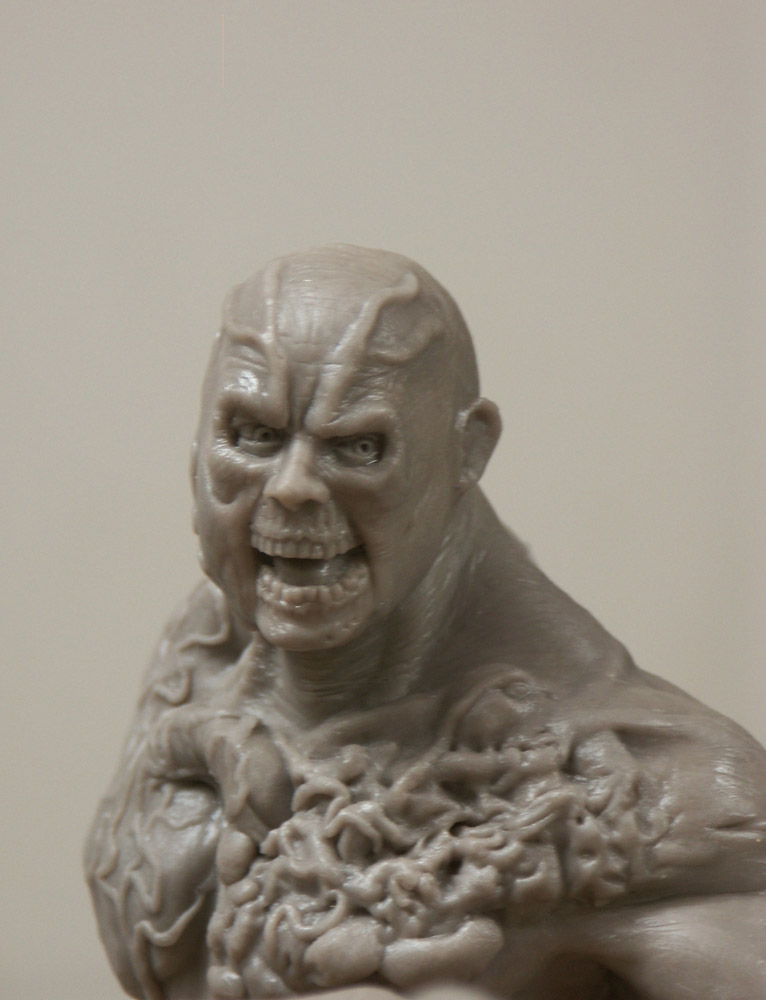 German sculptor, animator and illustrator Erik Staub has been working in the industry for more than 20 years.
Born in 72 it only took Erik 5 years to be annoyed with the dinosaur toys of the time so he started sculpting his own. Never quitting the passion for sculpture Erik began to work on animated films and advertising in the late eighties and later became H.R. Giger apprentice. All those years in art lead to becoming a creative producer in the games industry where Erik produced titles like Crysis 2 Travian Vendetta and many more. He has also been teaching and numerous Academies over the last 20 years.
During the
hybrid edition of  The Art Department
Eric Staub  joined us for a live sculpting session over two days. He did a small hands on workshops during the festival days and was open to any questions all the time.