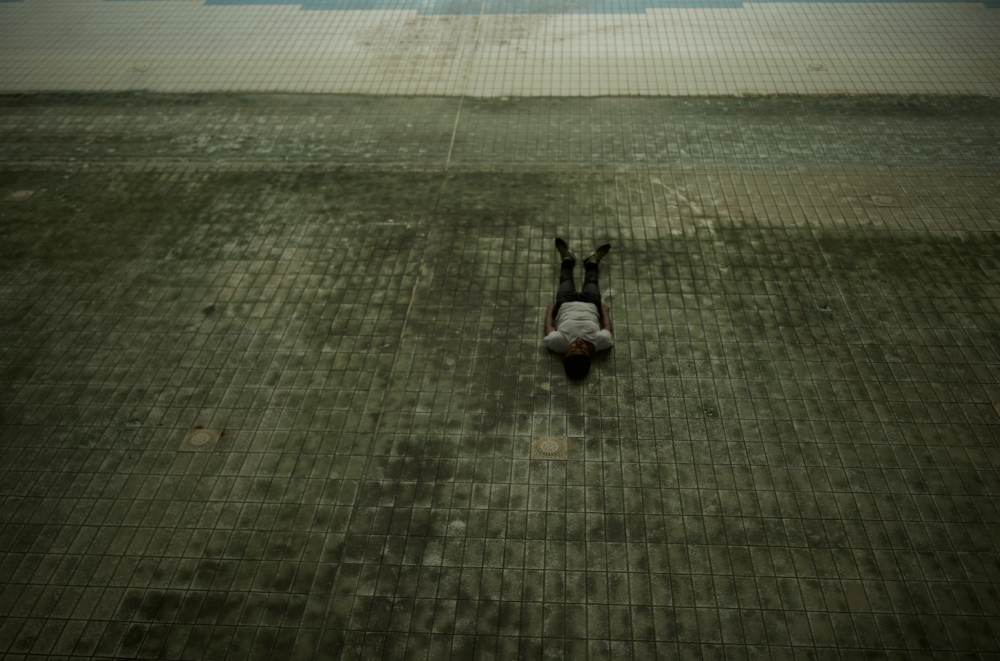 Born and raised in Eindhoven and having graduated from AKV | St. Joost in Breda, Dwight Fagbamila have been immensely interested in the role of family history, and the impact parents consciously and unconsciously have on their children. Dwight has been selected for the Next Talent Program, 2020-2021.
As the son of a Dutch white mother and Nigerian black father, he knew all too well what it was like to grow up between two cultures and to have the feeling of not really belonging anywhere: in the Netherlands he is black, and in Nigeria he is white. A poignant contradiction that lies at the core of the research that has formed the recurrent theme in his work.
He made the impressive film Babatunde, which received great critiques. Together with Ashar Medina he wrote Rêverie and is currently working on his first feature film Femi, about the broken Omar who needs to deal with his father who died at a young age before his own child is born.
"Filmmaker Dwight Fagbamila tells personal stories mostly fed by his own background. He focuses on complex themes such as parenting, guilt & penance, suppressed racism, alienation and identity. His films explore these themes, and in every way breathe "cinema". We see a lot of potential in this driven hybrid maker. His development plan is realistic, reflects self-reflection, is ambitious, focuses on financing and provides clear tools to shape his trajectory." – the partners in Next