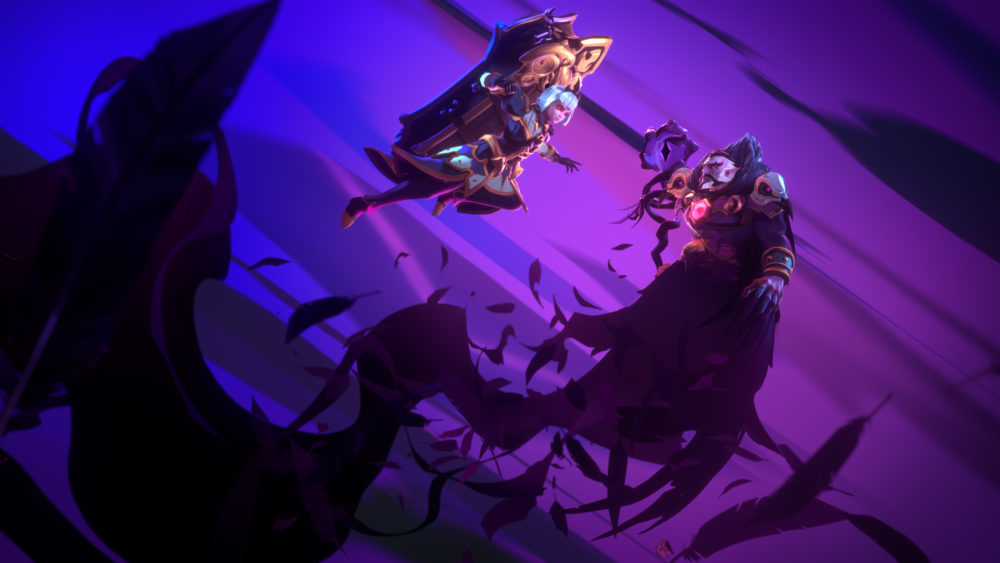 Axis is a multi award winning animation and VFX studio, known for their work for Chernobyl, Love, Deaths and Robots, multiple AAA game trailers, including Gears of War 5 and Outriders. Axis is joining us for portfolio reviews at the online edition of The Art Department. They have an opening for Rigging TD, and Will Pryor, their head of Rigging, is going to talk to interested artists.
Specialising in diversity, Axis built a global reputation for creating commissioned and original entertainment experiences in Film, Television, Games and Theme Parks.
Spanning three UK studios, they share a fascination for the possibilities of art and technology, and a passion for discovering where imagination can take them next.