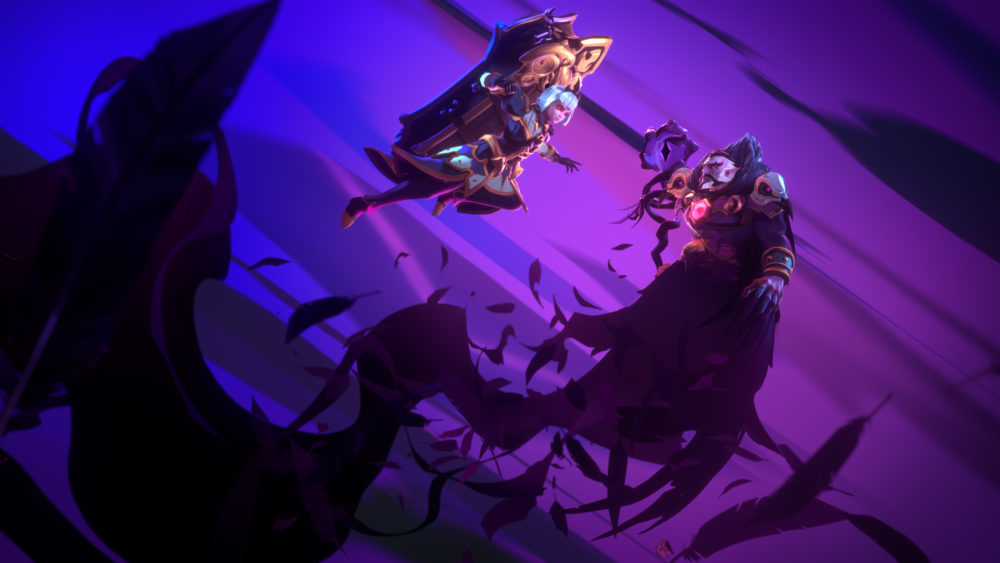 Axis is a multi award winning animation and VFX studio, known for their work for Chernobyl, Love, Deaths and Robots, multiple AAA game trailers, including Gears of War 5 and Outriders, among others.
Specializing in diversity, Axis built a global reputation for creating commissioned and original entertainment experiences in Film, Television, Games and Theme Parks.
Spanning three UK studios, they share a fascination for the possibilities of art and technology, and a passion for discovering where imagination can take them next.
Axis founders Richard, Stu, Dana and Graham first met whilst working together at a small studio outside Glasgow. Though they came from backgrounds as diverse as fine art, graphic design and engineering, they shared a fascination for art, animation and the creative possibilities of computer graphics.
After opening the doors to Axis in 2000, over the next 20 years the founders went on to build a studio and grow a creative culture that has inspired talented artists, storytellers and producers from around the world to create multi-award winning work for Universal Studios, Amazon Studios, Riot Games, Netflix, Microsoft Game Studios, Skybound, HBO, and Blizzard Entertainment.
From its earliest days the Axis were determined not to restrict themselves to any one genre, to originate and deliver groundbreaking content of the highest quality, that engages audiences worldwide and embraces new creative opportunities.
During the online edition of The Art Department Axis has joined us for portfolio reviews.