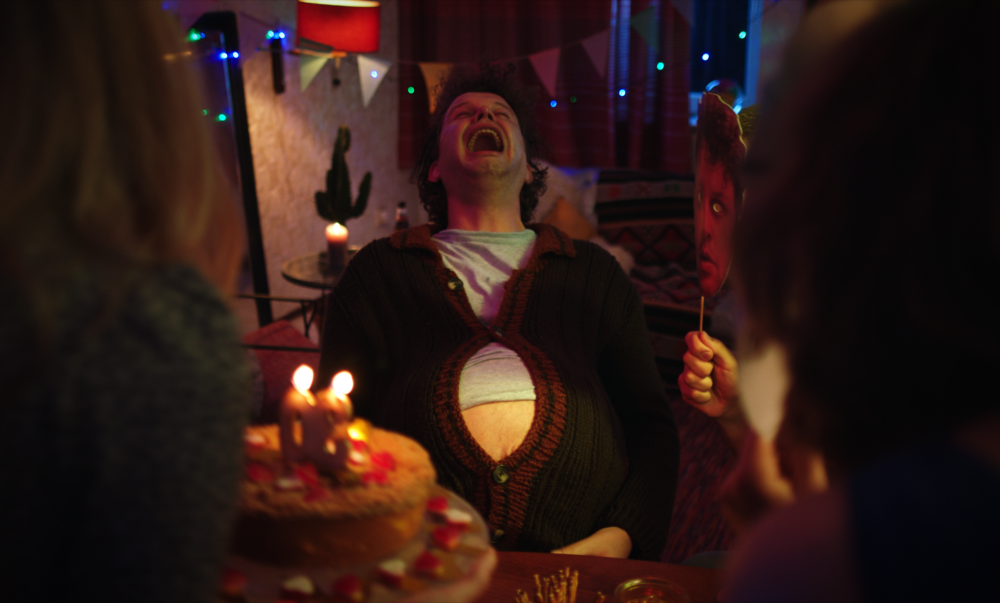 Showcasing a very determined mind, Angelo Raaijmakers is a filmmaker that skilfully combines commercial works with personal projects. We can only expect exciting things to happen during his 2022 Next Talent trajectory!
Angelo Raaijmakers graduated from the St. Joost | School of Fine Arts and Design in 2015. His graduation film Droefgeest (Sad Spirit) was screened at 10 festivals both in the Netherlands and internationally. For the Dutch broadcaster the VPRO Angelo made Corn, a short porn film as part of the documentary-series Vieze Film in 2017, which has been viewed online by more than 500.000 people. In 2020 Angelo made the short film When I Explode which was selected for a talent development program called ''De Ontmoeting''.
When I Explode was made in collaboration with Volya Films, and got selected for Oscar Qualifying film festivals such as the Nashville Film Festival, Flicker's Rhode Island International FilmFestival and the Uppsala Short Film Festival. Angelo has recently finished his second short film I, Adonis with production company PRPL, and with the support of the Netherlands Film Fund and the city of Rotterdam. Besides writing and directing films, Angelo has a trailer editing company called Trailermade and makes corporate video content with his company Raaijmakers Films.