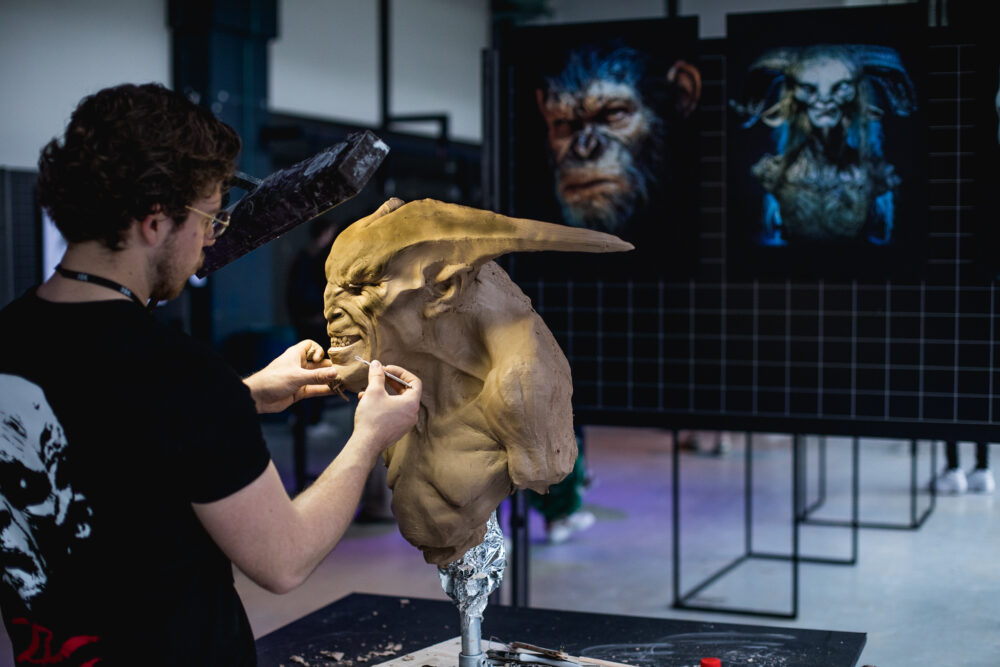 Always wanted to see your favorite artist work their craft or ask them questions about their creative process? Then you will definitely like our brand new area at The Art Department Eindhoven 2023: The Artist Studios. A place where you can get a step closer to your idols for free!
The artists currently confirmed for The Artist Studios are:
More artists and time schedule will be announced soon, so keep an eye on the TAD page! The entrance of the Artist studios are available for anyone and there is no ticket needed.