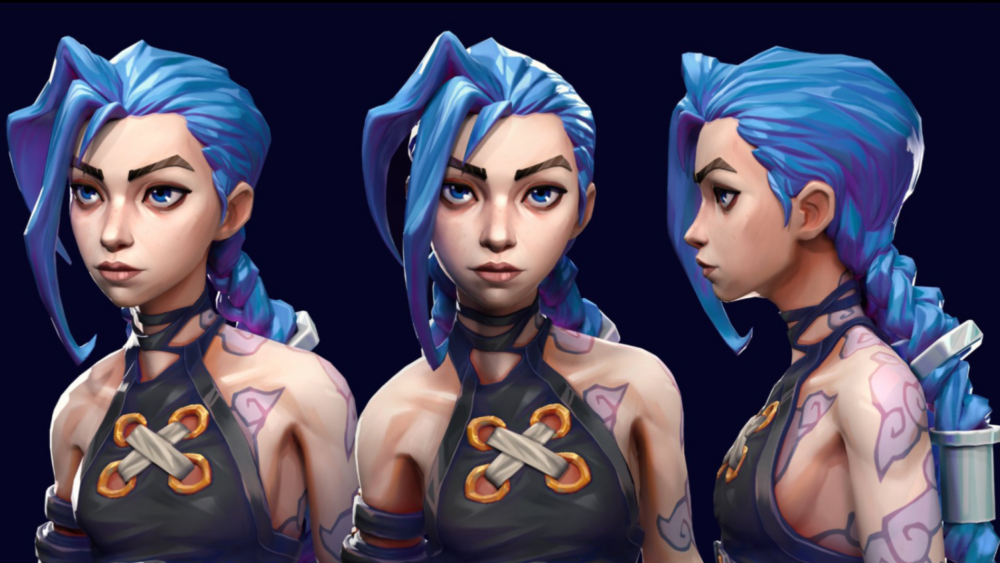 We can barely hide our excitement for this years edition of The Art Department. Since we're nearing the festival season we would love to have a quick look at our Eindhoven line-up so far!
Let's kick-off with two industry giants: Loish and Iris Compiet. Loish and Iris will join us in both Eindhoven and Berlin to host their own panel named Real Talk. During The Art Department Eindhoven and Berlin they will be part of panels discussing important aspects for personal artistic growth while also being considerate about creating a fair working environment for others. We simply can't wait to have them back!
Alongside Loish and Iris, we're very happy to add founder of Envar Studio: Atey Ghailan to the line-up. With designs balancing impeccable technique and wonderful storytelling, Stockholm based illustrator and concept artist Atey Ghailan successfully collaborated with Riot Games for more than six years. He and hist studio are known for working on projects like Arcane, Runeterra, League of Legends and Valorant.
Another artist we're very pleased about is digital artist Godwin Akpan. Godwin is a true statement of how far your self-teaching and pure determination can take you. His comic 'Iyanu' is currently turned into an animation by none other that HBO Max! During the World Tour we also got to discover his enormous kindness and bubbly personality so we are simply delighted Godwin will join us on the Klokgebouw stage in April!
Tina Nawrocki is a 2D animator and character designer known for her work on the game Cuphead. She has been in the industry since 2006 and her expertise spans from video games, films and television. Tina has tons of experience and we can't wait to see her on our stage!
Dani Diez is a Spanish art director with a bold, unique and colorful style. A self-taught artist who has worked his way up within the industry. Dani worked for names like Dreamworks, Disney and Nickelodeon. He makes the perfect fit for The Art Department.
Want to take a look at the full line-up? Check out all the artists here!