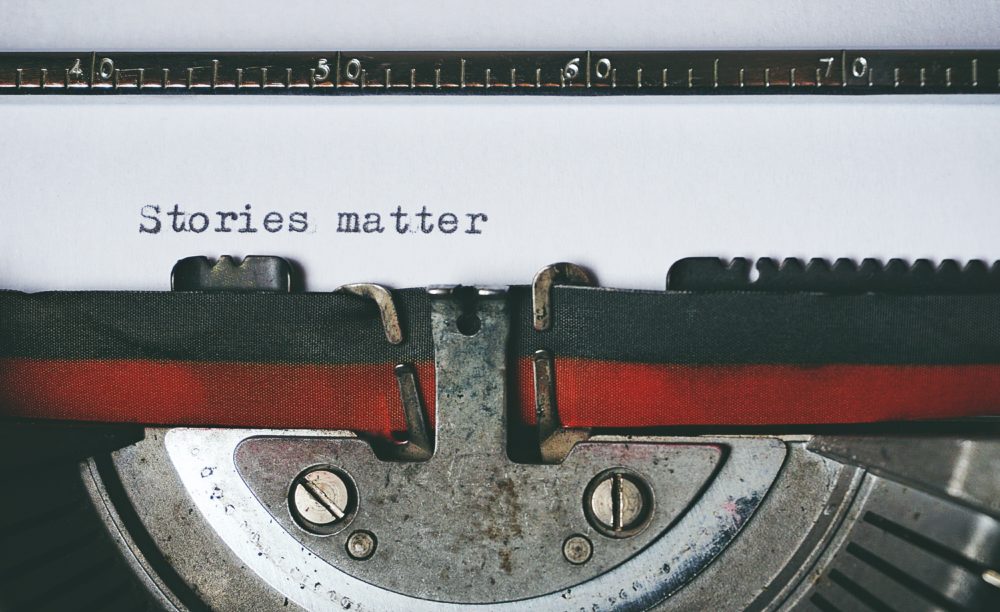 We are happy to announce we will be collaborating with CineSud, the film talent program of the Provincie Limburg, for our Next talent trajectory. We'll organize two Writers Rooms together.
Developed by CineSud, and finetuned for the Next talent program, we offer two 3 day courses in writing for documentary and for fiction for Dutch speaking filmmakers.
The Writers Room Documentary will be held by documentary filmmaker Nathalie Crum. Dates and info about applying can be found here.
For the Writers Room Fiction you will be coached by producer Ibo Karatay. More info can be found here.
Update 27 July 2020: both Writers Rooms are sold out.