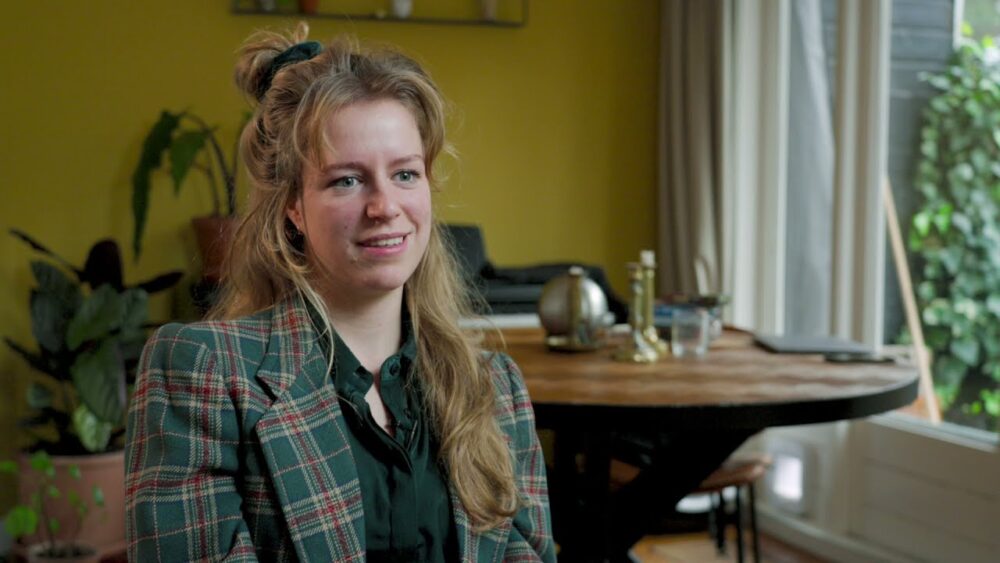 Every now and then we like to catch up with our Next Talents and their projects. In this case, we would like to share an update in the shape of a video interview with our talent Marieke Widlack. Aaand, as a bonus, the interview itself is put together by a former Next Talent: Jenny van den Broeke, in collaboration with Jef Monté!
In the interview created for TalentHub Brabant, Marieke talks about the impact the Next Talent project had on her development and the influence on her film career.
Alas, the video interview is in Dutch only!
For Marieke Widlak (1993), filmmaking starts by reflecting on the larger aspects of life, specifically those that people tend to ignore in their everyday routines. She examines these complex themes in stories close to her home. By using these stories she makes it evident and apprehensible. Watch the video to learn more about Marieke!