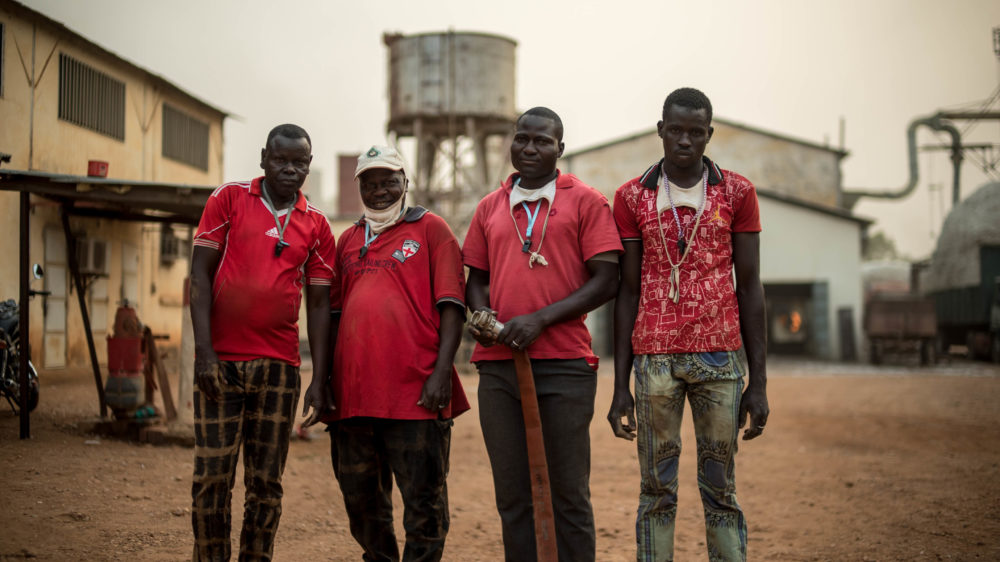 A new installment of our series What's Up Next follows fresh developments from filmmaker Justus van den Elsen. Based in Tilburg, this next talent works on a wide range of film productions: from documentary to fiction and from commercial to television.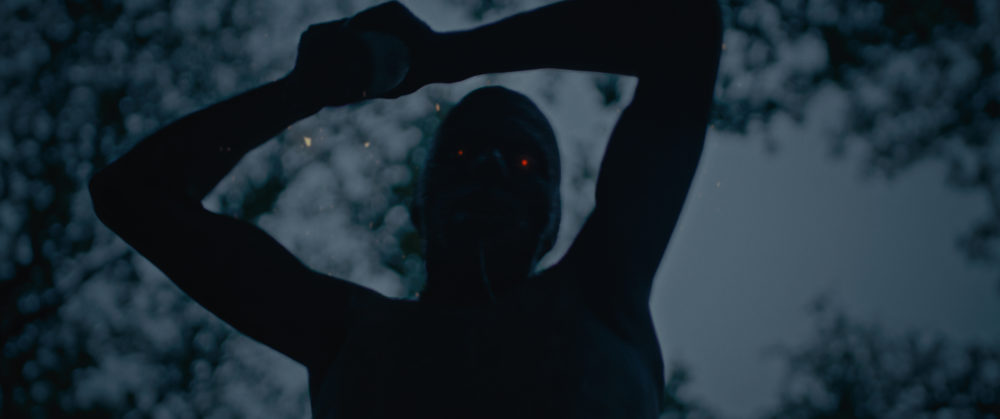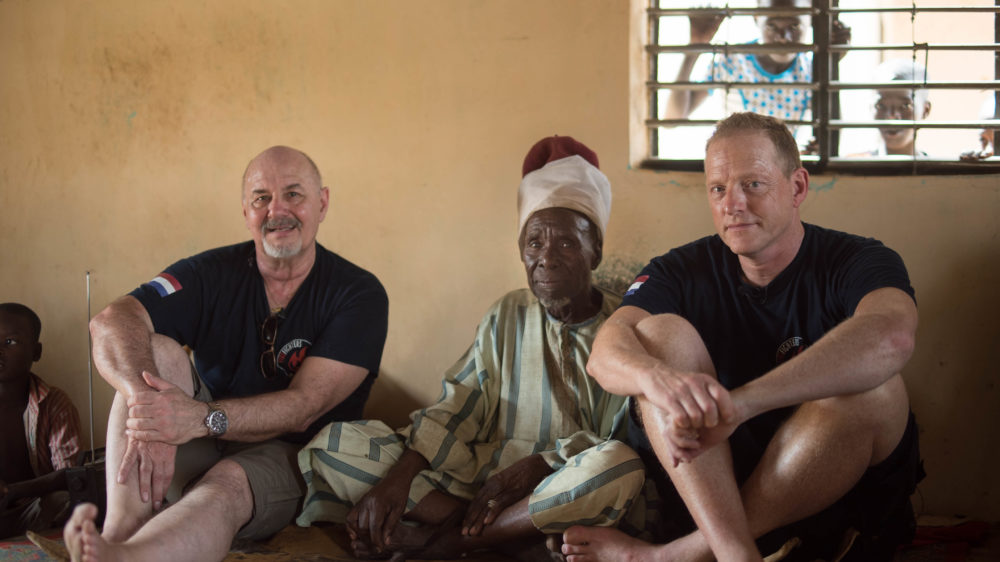 "I really believe in the combination of doing both commercial and autonomous work, since I think that in order to develop yourself creatively you need to be active and commercial work can definitely help you there" Justus says.  "Especially since the production timelines for documentaries and shorts can be quite long and the amount of days you're actually shooting can be quite few and thinly spread out over a longer period. But in the end creating your own stories and exploring unfamiliar worlds is what makes me the happiest."
"Currently I'm shooting my first feature documentary and I'm writing two shorts. The documentary focuses on the volunteers of Firefighters Without Borders and is set to premiere in the spring of 2022. It's a film about a couple of
firefighters selflessly helping their colleagues on the other side of the world, and all the challenges that come with that. We're halfway in shooting and hopefully we're joining them on another mission somewhere this year.
The two short films are something completely different, they're both in the realm of magic realism and have a touch of coming-of-age".
Talking about the Next Talent program, Justus continues: "I'm self-taught and I always believed in learning by trial-and-error. But when the scale of the projects was getting bigger, I learned that you can't learn everything by just doing it. The Next Talent program gave me the opportunity to develop myself through one-on-one coaching sessions by people that I really look up to, and learn things from them that would have been very difficult to learn by trial-and-error.
The amount of stuff I've learned about screenwriting, producing film in various forms and presentation is amazing. And besides that, the meetings with the other talents are super interesting (and 'gezellig'). You learn a lot by just talking about the work and it's really interesting to see what challenges everyone faces in different stages of their career.
"Before the program I didn't talk so much with other directors, and I'm really happy that that has changed so much since last year.
I think that it is important for other creators that might want to join the program, to know how personal it is and how it caters to your own needs and challenges. Together with the program's coordinators, you are in charge of what skills you develop and what the program looks
like. They are also very open to ideas and suggestions. Big "Thank you!" to Maureen and Paulien for this!
Next to this, it is an amazing way to expand your network and build personal relationships with other directors."
"Due to Covid, the documentary about the Firefighters Without Borders came almost to a standstill. Their main focus is helping firefighters abroad and that's impossible with all the travel restrictions. Also, shooting here in the Netherlands is quite difficult, since they're first responders and the fire department is closed for outside visitors.
So, I'm keeping my fingers crossed and I really hope that we'll be able to join them for at least one more mission before the end of winter in 2022.
Writing my short films however hasn't been affected too much by Covid. I even think that adopting video calls as a normal way of communication offered quite a lot of opportunities, especially in the coaching sessions. It might even have taken away some of the barriers of living quite far apart, and still being able to work together."
Talking about his future plans, Justus says: "I really hope to finish the documentary about the firefighters in the way I intended to do before Covid. It's such an amazing story about brotherhood, the need to help others and how difficult it sometimes can be to do good. And
of course, I would love to produce and shoot one of the shorts films I'm writing. But in general, I really can't wait to follow stories again into fascinating places and having that amazing 'how the hell did I end up here'-feeling, whether that's a documentary or a short film!"