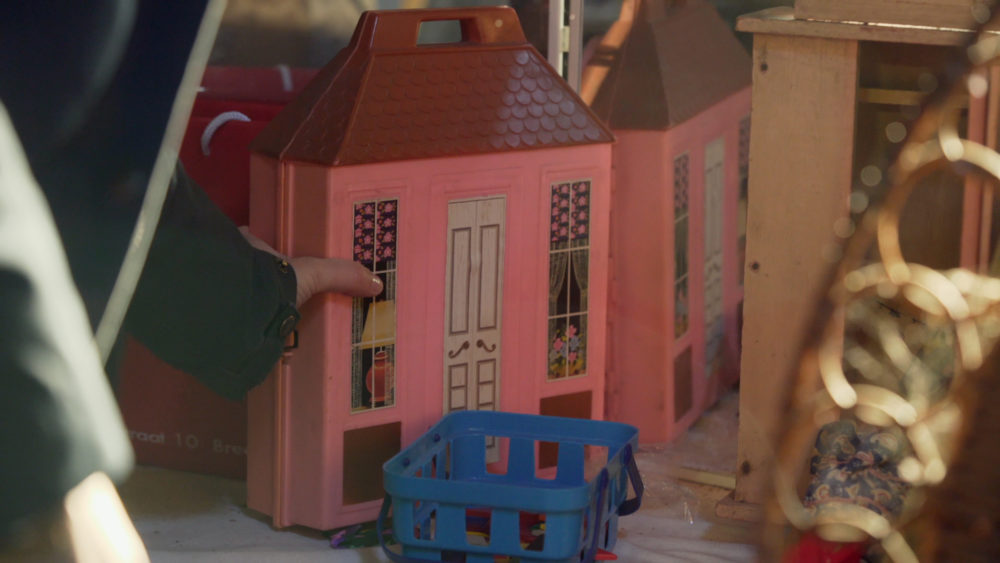 Two chances of catching up with the latest documentary by our Next Talent: Loes Janssen.
On 29th November you can watch "Wat Achterblijft" part of a special screening at IDFA arranged in collaboration with Natlab and BROET.
On December 6th the film will also be broadcasted on NPO 3 starting with 23:00
"Wat Achterblijft" tells the story of three sisters sorting out the things of their mother following her death. The film investigates the processes of mourning and grief, but also portrays the ways objects we leave behind reflect our lives.
The film was part of the Teledoc Campus, a cooperation of CoBo, Dutch Film Fonds and NPO.
Next is a tailor-made talent development project that focuses on film, documentary, animation, virtual reality, games and visual effects. Our partners in this project are BROET, Natlab, AKV | St.Joost Breda, SubmarineChannel, The Panics, Kaboom Amsterdam Animation Festival, Herrie Film & TV and BredaPhoto. Made possible by Provincie Noord-Brabant and Kunstloc.