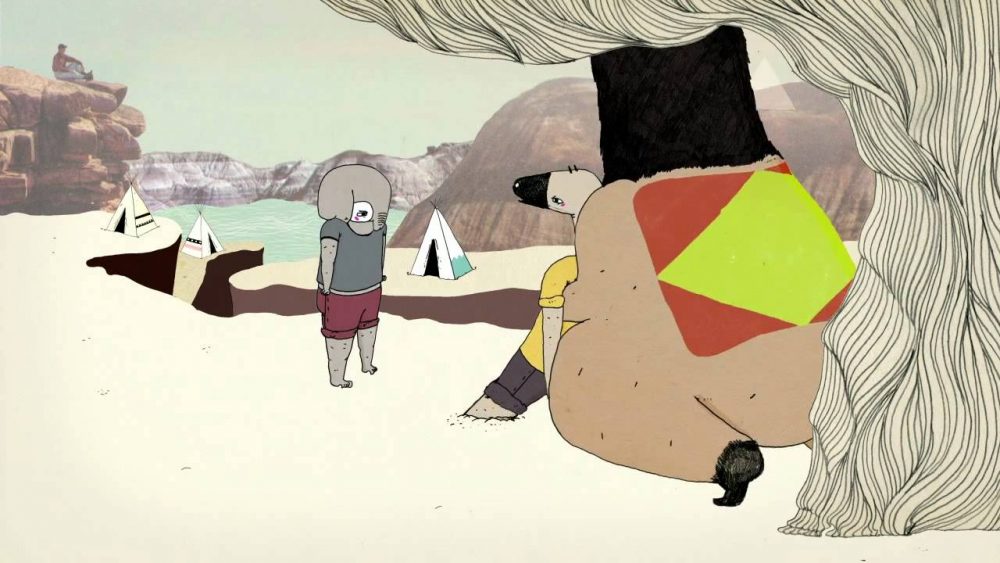 We celebrate our 10th edition this year. In 10 years of Playgrounds Festival, we have had a lot of amazing and inspiring artists with mindblowing talks. We are going to take you on a trip down memory lane with a few artist profiles from our archives.
Many of them were young, upcoming artists. Now some turn out to be the biggest names in the business! We are kicking of with the wonderful Julia Pott who spoke at Playgrounds 2013!
We will say no more, just watch this amazing video.
And a big thank you to Submarine Channel for this collaboration!