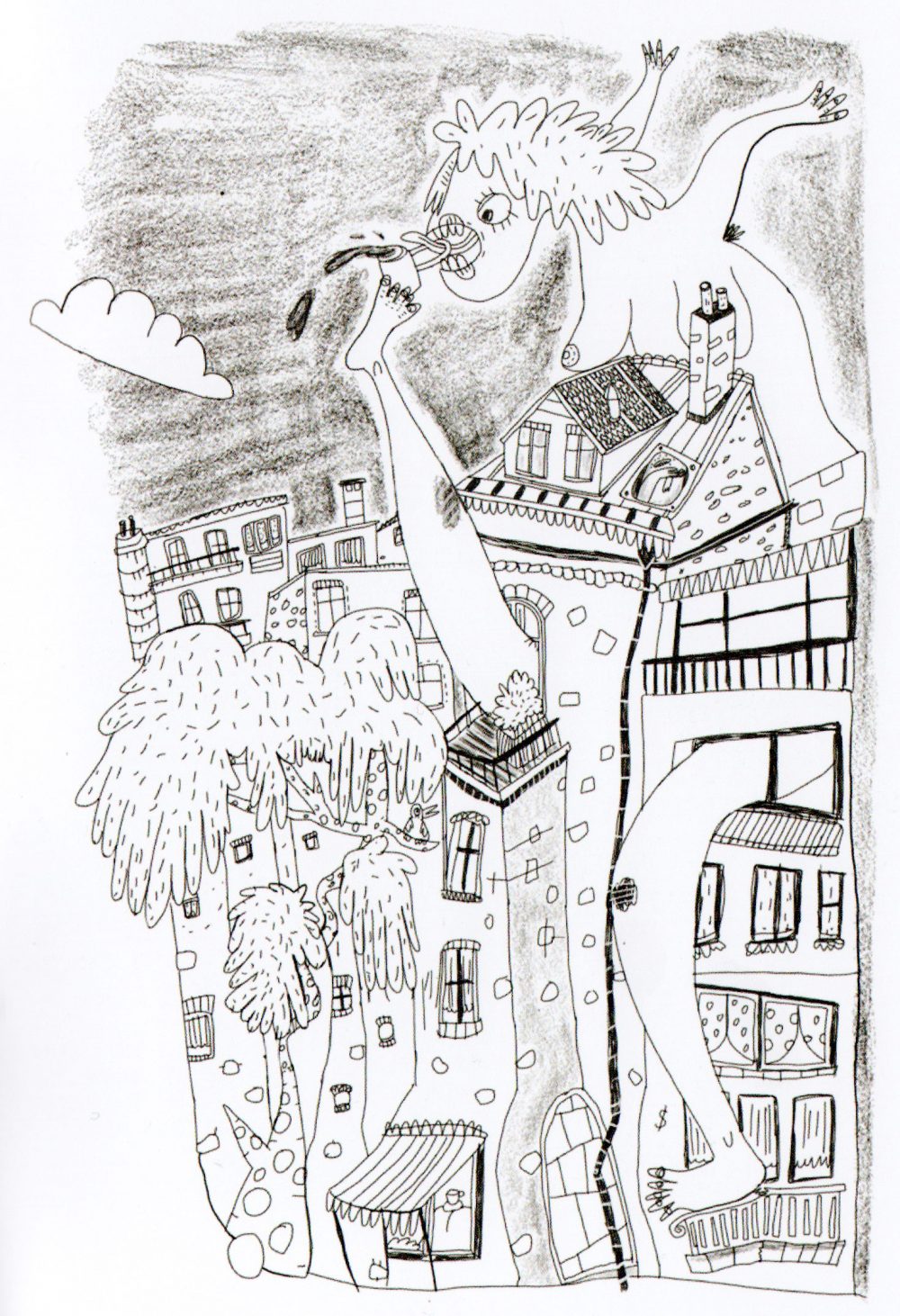 Brainwings, inspiration and an insight into the brain of the makers, those are the Talent Talks. On Friday December 13th a special program with makers who deal with illustration and animation. A perfect combination for Pop Up Cinema and Wobby.club. During these Talent Talks you will get a wonderfully extensive meal in the kitchen of Next-talent Jelle van Meerendonk, Pien Kars and Simon Lynen.
They show what inspires them through fragments, photos and their own work. They shine a light onto their work process and experience.
Just in time for Christmas you will be able to buy your Christmas presents, for example the latest Wobby, a Risoprint, work by one of the makers or a Pop Up Cinema bag designed by Next talent Jelle. The talents of this evening showcase and sell their work!
And all that while enjoying a drink!
About the artists:
Jelle van Meerendonk
In 2016, Jelle van Meerendonk graduated from St Joost in Breda with a master's degree in animation. After his studies he discovered the infinite possibilities of non-realistic art. His growing interest in figure drawings, human behavior and environments enable him to create stories on a single page. Jelle is one of the talents who participates in the Talentub Brabant Next talent development program.
Pien Kars
Pien Kars is a Dutch artist, recently graduated from the Royal Academy of Visual Arts with a BA in graphic design. Currently working in the field of animation, her main interests are circulating around femininity, mythology and sexuality.
Simon Lynen
Simon Lynen first studied graphic design at the PHL in Hasselt, then he completed the study 'Animation film' at the KASK in Ghent. He is currently working as an independent illustrator and filmmaker. He also works on theater performances with his band named Frankie in collaboration with Campo, a well-known theatre in Ghent.
Practical information:
Friday, December 13
NS 16, NS-Plein 16, 5014 DA Tilburg
Admission: € 7 (including a drink)
Doors open: 19:30
Start of Talent Talks: 20:00