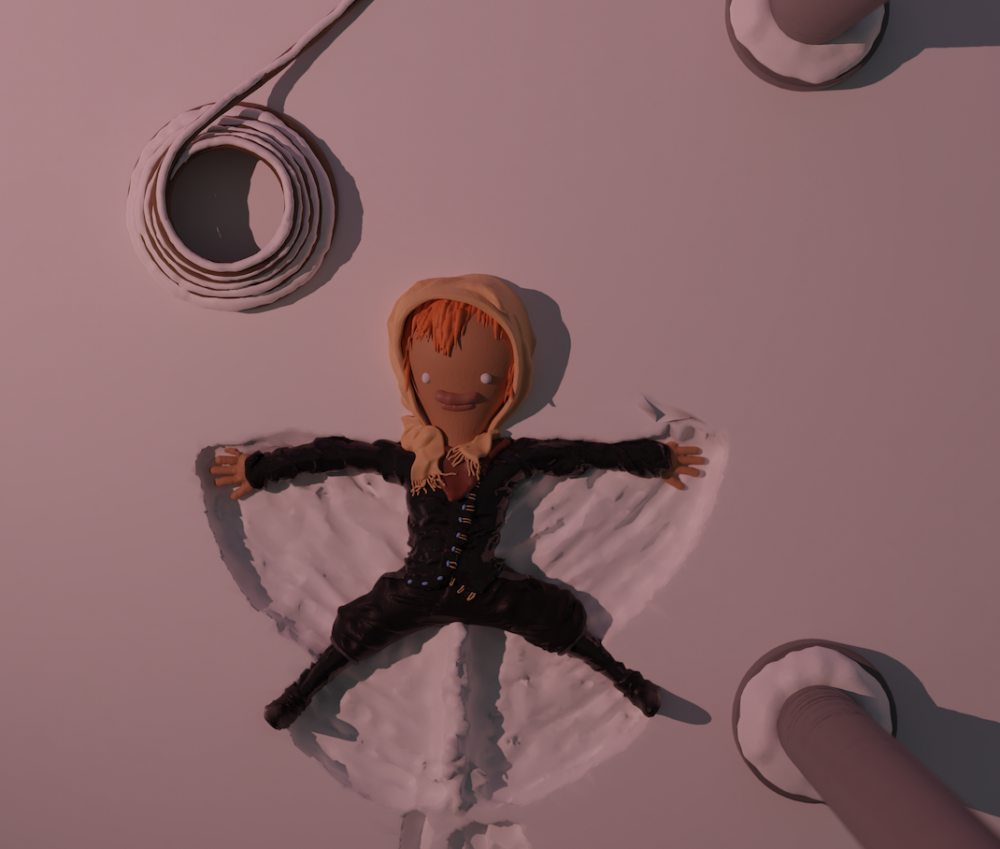 During BLEND Amsterdam we'll be exhibiting prints from Lorenzo Fonda's "Immigrants" project. Lorenzo was incredibly generous and offered to give away to our community, 8 prints at the end of BLEND Amsterdam. ❤️
So this is how it works: 8 winners will be randomly via an ON-SITE giveaway.
❗️ALL winners have to have a BLEND 2022 ticket (Breda or Amsterdam) and should be able to pick up their award on Friday, in Amsterdam, at the end of the fest. ❗️
TO ENTER THE GIVEAWAY 🏆
Head out to the festival's registration desk during any BLEND event, and register for the giveaway.
DEADLINE: November 4th, 13:00 CET
Winners will be announced by our host, on stage, at the end of the festival. (There are 8 different prints which we will randomly allocated!)
Good luck, everyone!