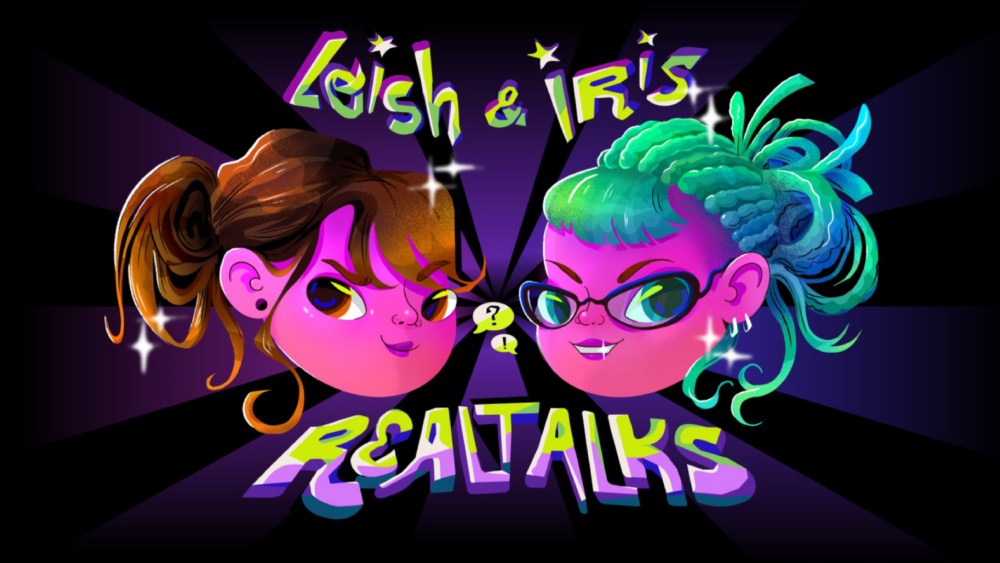 Loish (Lois van Baarle) and Iris Compiet are no strangers to any art department aficionados. Both having several art-books as well as commercial projects under their belts, these Dutch artists have also gathered legions of followers via their social media platforms. In the order of millions, that is.
With powerful voices showcase not just in their works but also in their comprehension of the industry's behavior, each of these leading ladies have been strong advocates for the importance of mental health in the artistic process, creating a fair working environment for all artists as well as the artists' supporting each other regardless of challenges ahead.
During The Art Department Berlin they will be part of a panel discussing important aspects for personal artistic growth while also being considerate about creating a fair working environment for others.