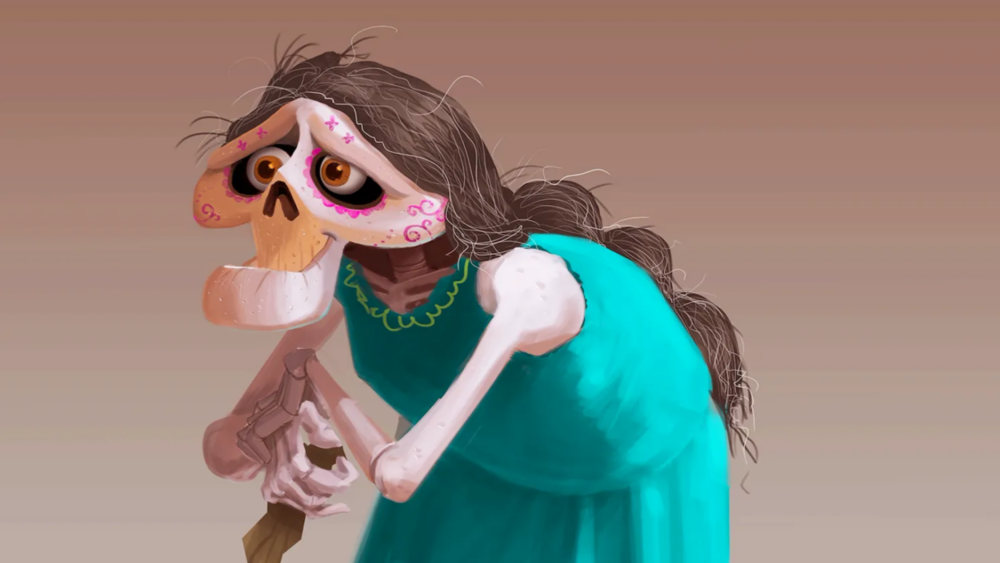 An adorable human being, an inspirational speaker, an artist sparking creativity in every mind his words touch, film and story artist John Nevarez was an absolute darling of past TAD editions. We can't wait to catch up with some of more recent works during The Art Department Berlin.
John Nevarez has been an artist within the animation industry for over 20 years and we are so lucky to be able to enjoy his expertise first hand. He is known for his collaboration with Disney and Pixar animation studios resulting in his working for films like Coco, Spider-Man: Into The Spider-Verse, Garfield, The Angry Birds Movie and Inside Out to just name a few.
Apart from his design projects, John has also hosted workshops for The Animation Workshop in Denmark, The Icon Academy in Manila, The Animation Collaborative in Emeryville, CGMA Online, The Los Angeles Academy of Figurative Art, the Nemo Academy in Florence, The Animation Centrifuge in Scotland and Schoolism.
Good news for storytellers and fans of John. He will be giving a two-day workshop on 11+12 May and you can be there! Check out everything you need to know here.