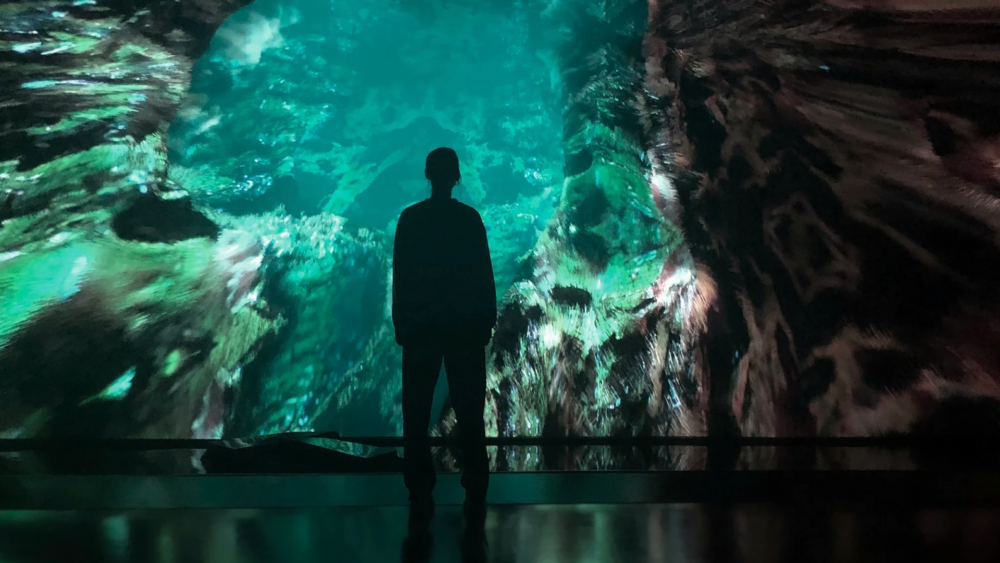 Heritage is not only architectural Space, but also involves natural space. The environmental crisis and the destruction of habitats force us to imagine a future in which nature can be remembered in digital form. Natural history museums aim to preserve nature physically by fixing it in time and space. How might the archiving of nature evolve in a digital context – Could digitalization of our natural heritage bring us even closer to nature?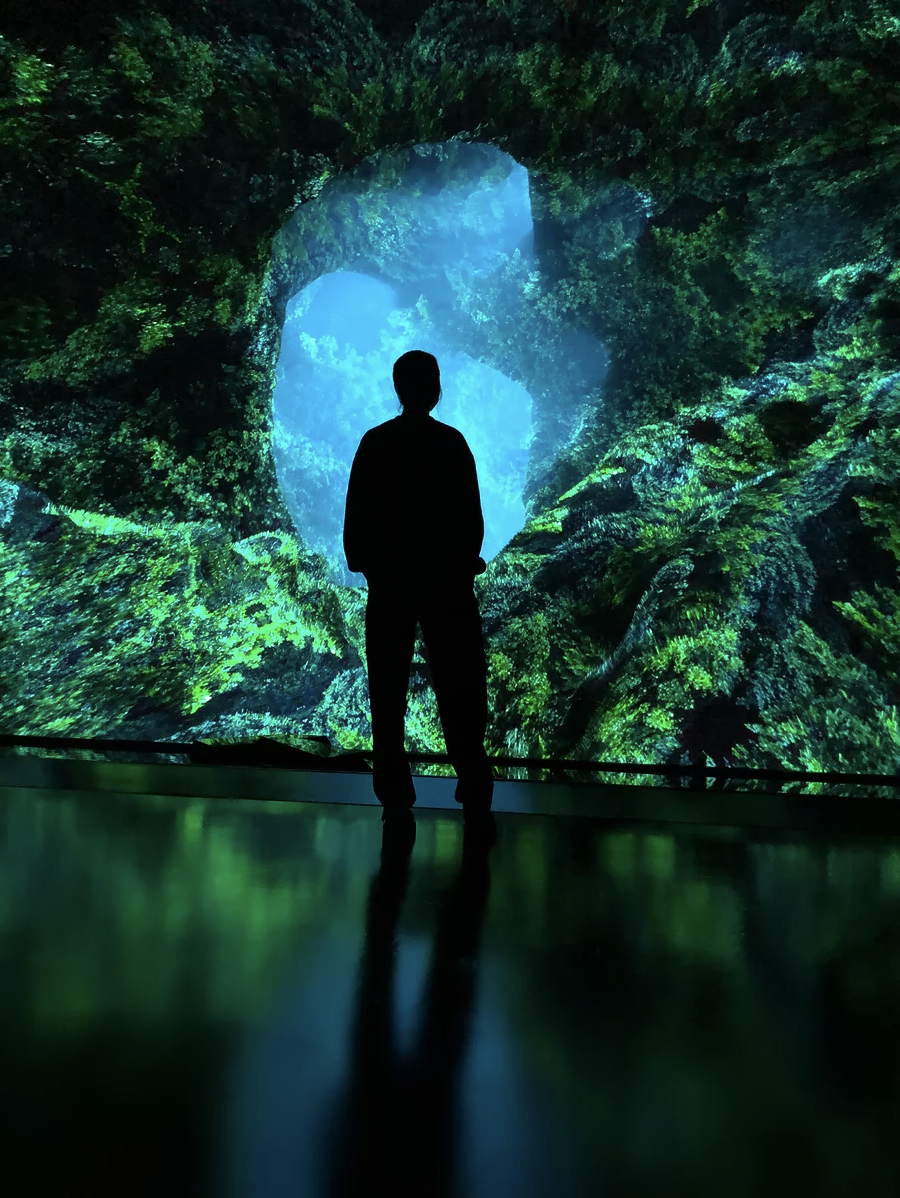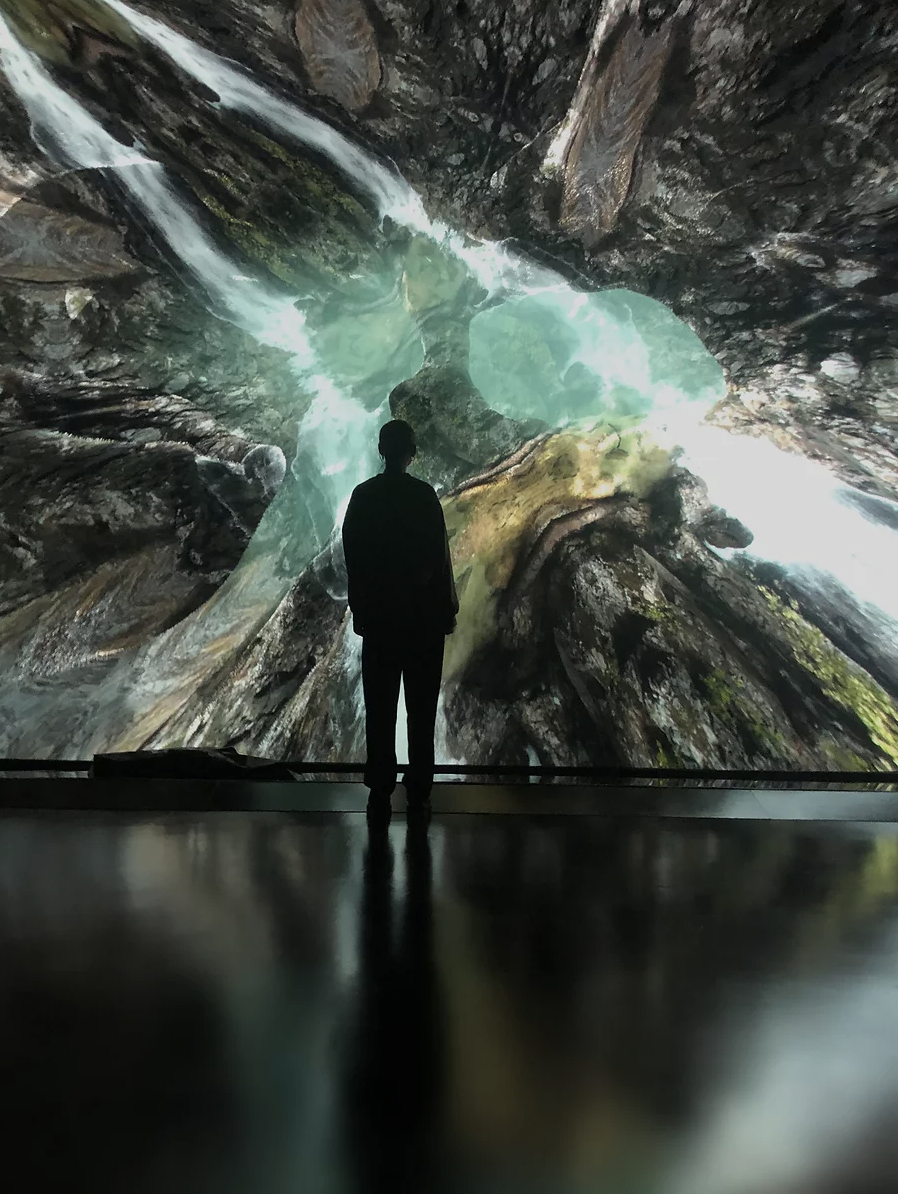 ​Heleen Blanken is a visual artist and lives and works in Amsterdam. She levitates across the fields of cinematography, installation art, new media, scenography and sculpture. She holds a degree in Fine Arts from the Gerrit Rietveld Academy.
Deeply influenced by the complex exchange between humanity and the natural environment, her artistic practice explores the different layers of our aesthetic perception of the natural world while defining traditional artistic dichotomies like the organic vs. artificial and analog vs. digital. In her work, she raises questions on how we contemplate ideas of nature.
Heleen's work has been shown internationally in curated shows at institutes such as Nxt Museum, Stedelijk Museum, Gropius Bau Berlin, La Gaîté Lyrique, Gallery Ron Mandos, Musée d'art contemporain and Ars Electronica. She has collaborated with institutes such as Naturalis, Museum für Naturkunde Berlin and the Institute for Geosciences.