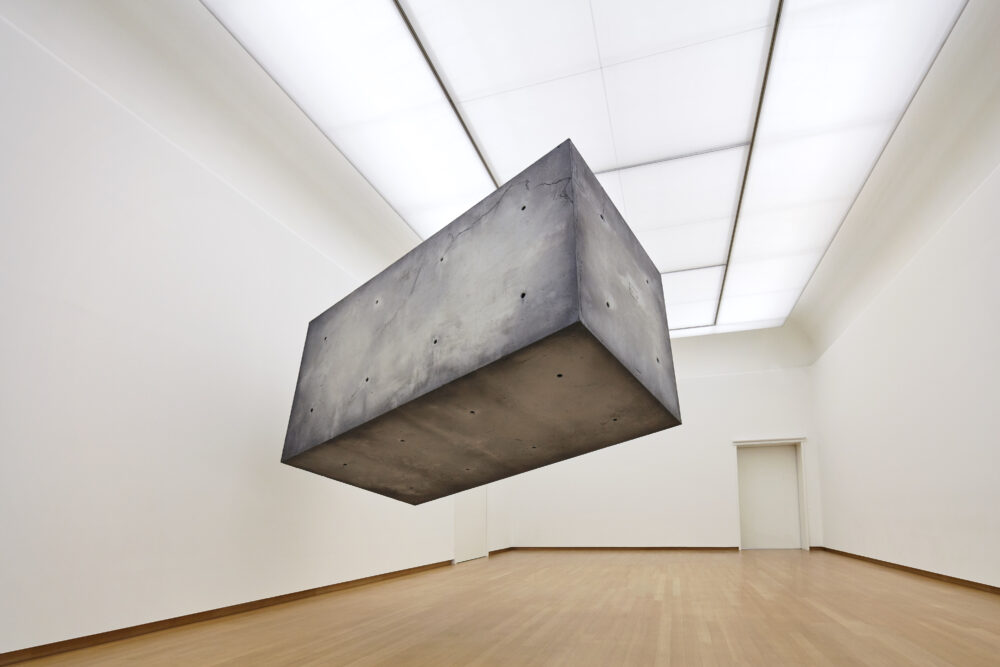 Whether being small enough to fit in your palm or sufficiently large to decorate the entire Chapel bridge in Lucerne, DRIFT's installations share grace and delicacy while in the same time delivering strong and powerful messages. In the past years the studio has also started exploring the film and NFT realms, with similar spectacular results. We can't wait to learn more about their projects during Blend Breda 2022!
The studio was founded in 2007 by Dutch artists Lonneke Gordijn and Ralph Nauta. With a multi-disciplinary team of 64, they work on experiential sculptures, installations and performances. DRIFT manifests the phenomena and hidden properties of nature with the use of technology in order to learn from the Earth's underlying mechanisms and to re-establish our connection to it.
With both depth and simplicity, DRIFT's works of art illuminate parallels between man-made and natural structures through deconstructive, interactive, and innovative processes. The artists raise fundamental questions about what life is and explore a positive scenario for the future.
DRIFT has realised numerous exhibitions and (public) projects around the world. Their work has been exhibited at The Shed NYC (2021); Stedelijk Museum (2018); Art Basel (2017, 2021) Burning Man (2018, 2021) and Biennale di Venezia (2015) amongst others.
During Blend we will welcome Sarah Schulten, Director of Global Communications at DRIFT, who will take us on a journey through the studio's exciting projects.