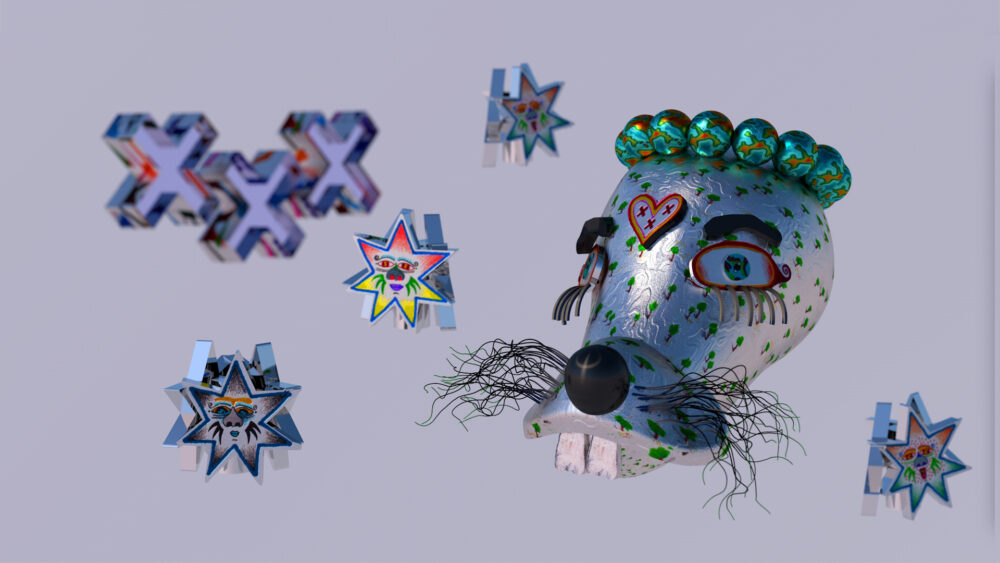 In 1986 a seal visited the city of Breda. She spent a couple of weeks in the city where she lived on a boat at the canal. The unexpected visitor became popular among the people of the city who named her Moby Dick. Moby was captured after two weeks and safely transferred to a seal rescue centre in the North of the Netherlands. Daniel Wesseik considers this seal not to have been lost, but as a creature who wanted to warn Breda for the effect of climate change. In this new AR work you can experience three stories.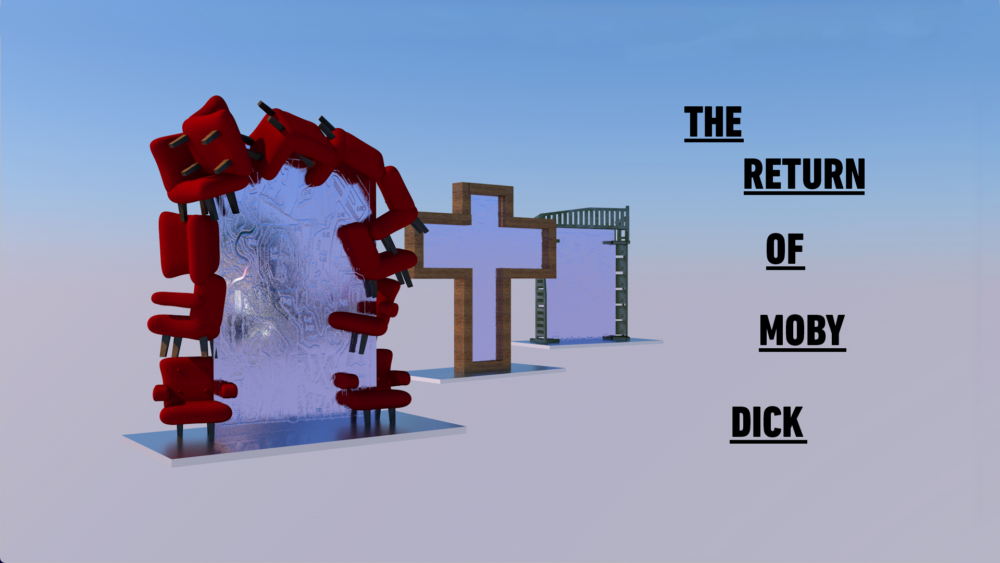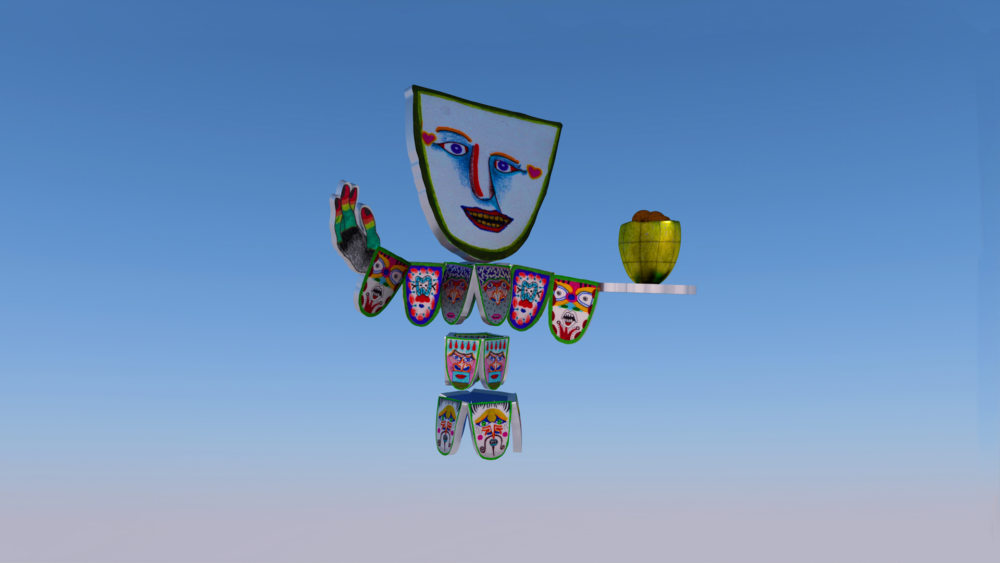 As a new found prophet of climate change, Daniel Wesseik uses the space of the church as a portal to another dimension where other creatures emerge to give messages to the people of Breda. Next to the location of the Grote Kerk, you can find a portal at Chasse Theater and Valkenberg Park
Daniel Wesseik is a visual artist, director and educator. He creates visual poetry, combining mediums and melting disciplines together. He creates films, animated loops, illustrations that were presented in galleries, museums and film festivals around the world. Daniel is also currently a Next talent.
Daniel's work has repeating themes of spirituality, nonsense and psychological exploration. In 2016 he graduated from the Master of Animation in St.Joost, in 2018 completed the ASF European development lab and he's currently part of the Playgrounds Next talent program. Originally from Jerusalem, Israel, he is nowadays based in Amsterdam, the Netherlands.