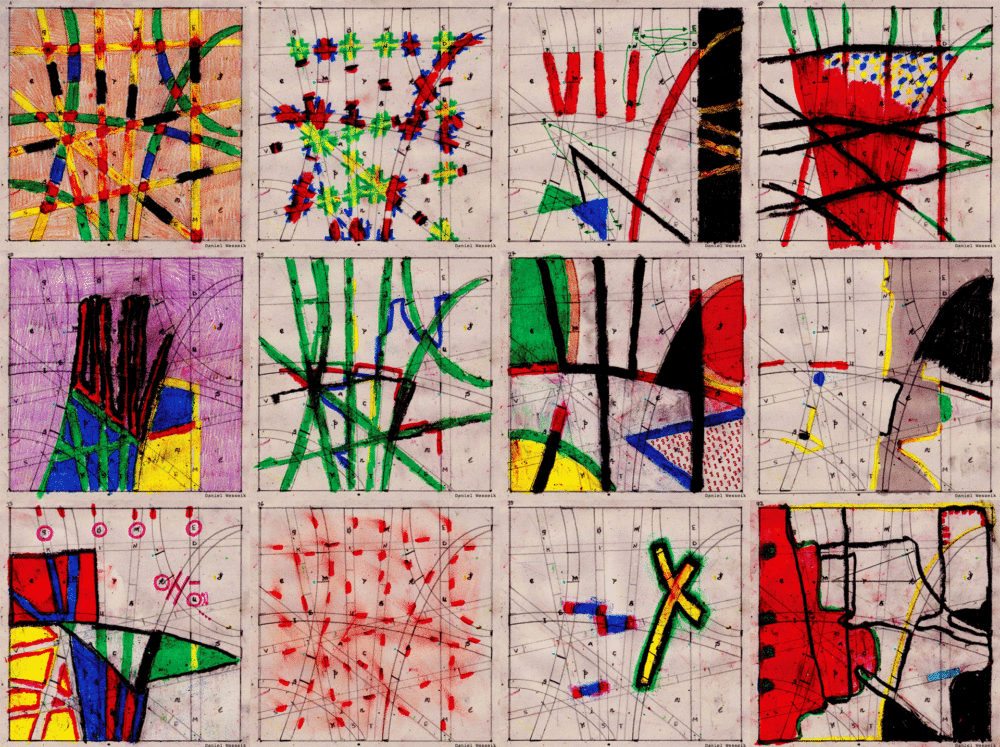 Daniel Wesseik is a based multidisciplinary artist, focusing on filmmaking, experimental animation, illustration and typography. In 2022 he will take part in the Next Talent project.
Daniel Wesseik is an Amsterdam based visual artist.  He is a graduate from the Master in Animation program at St.Joost Academy and the Animation Sans Frontieres European development lab.
His fascination with the strange and the unconventional is central in his practice, which is characterised by a playful and experimental approach and span over various mediums and techniques.
Alongside freelancing as an animator and teaching, Wesseik continued to create independent short films, animation experiments and character design-playing and exploring narrative forms and visual styles. His films and works were present in various film festivals, museums and exhibitions in the Netherlands and around the world.
The partners in Next on selecting Daniel: "We strongly belief that the high artistic quality of his work, his self-insight, the fact that he already sought specific coaching and his clear goals. These ingredients will make his Next trajectory a success."