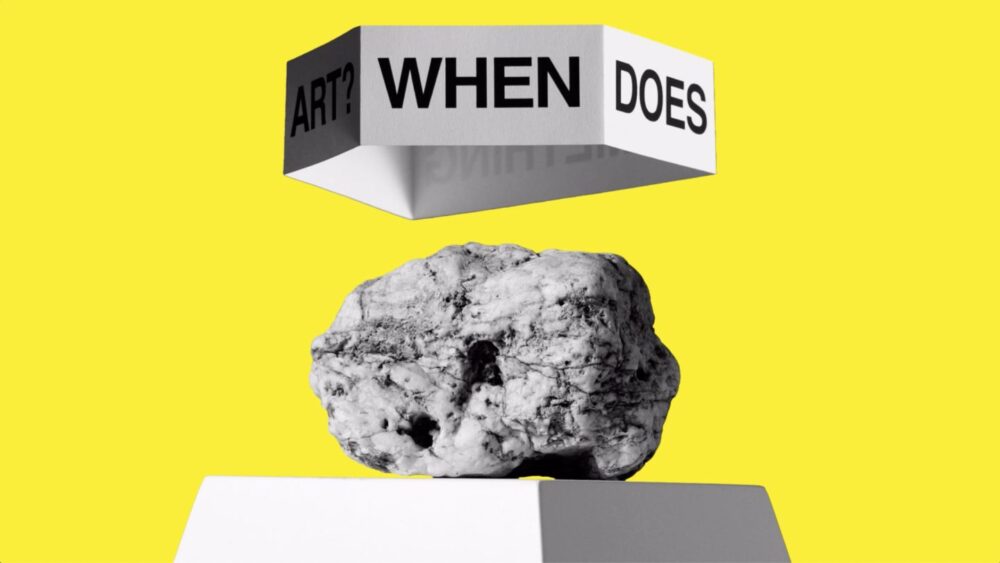 Christian Borstlap's career spans from working in advertising, concept development, digital communications, film, illustration, art directing but also writing children books as well as being a contributor to the luxury lifestyle platform at the vanguard of fashion, LVMH: NOWNESS. Mastering different formats and platforms, Christian's projects always have at their core complex concepts translated into fascinating stories, impeccably executed. A perfect fit for this year's Blend!
In 2011, Christian founded creative studio studio Part of a Bigger Plan in Amsterdam. Since then, the studio's idiosyncratic designs, films, and installations have been shown all over the world. Their list of clients include Louis Vuitton, Herman Miller, Tiffany&Co, Christian Dior and the Amsterdam Rijksmuseum.
His design for Louis Vuitton has been awarded The Golden Eye Award at Best Dutch Designs. He also scooped the Grand Prix for Product Design at Cannes for RAW for the Oceans, a collaboration with Pharrell Williams.
An exciting mind with an even more exciting career! We can't wait to learn more about it on the Blend stage in Amsterdam!