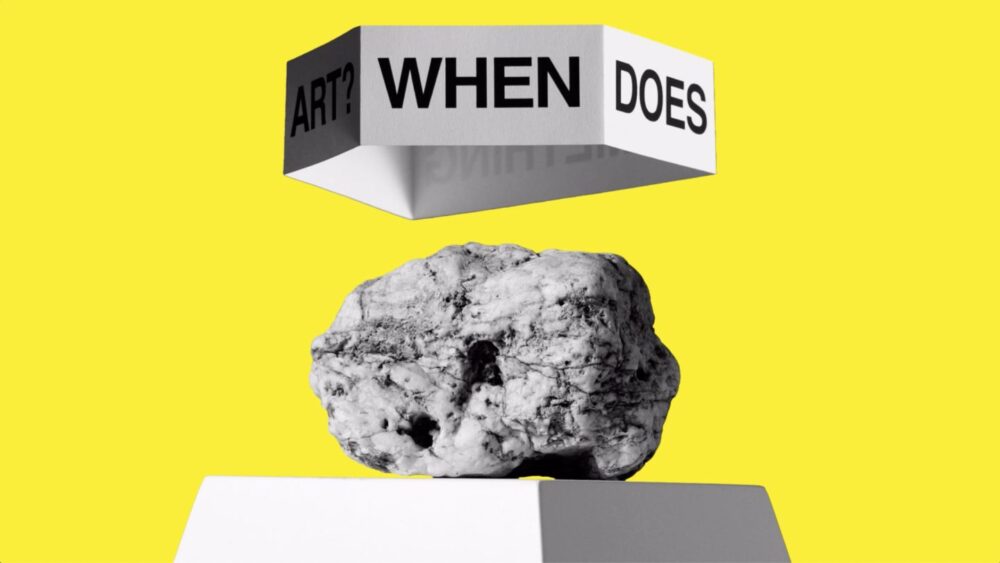 Christian Borstlap's career spans from working in advertising, concept development, digital communications, film, illustration, art directing but also writing children books as well as being a contributor to the luxury lifestyle platform at the vanguard of fashion, LVMH: NOWNESS. Mastering different formats and platforms, Christian's projects always have at their core complex concepts translated into fascinating stories, impeccably executed. 
Christian Borstlap first got his creative feet wet when, at four years old, he was charged with painting his kindergarten's puppet theatre. He rose to fame as a designer and illustrator at Tyler Brulé's Wallpaper* in the UK and collaborated with highly renowned brands such as Louis Vuitton, Christian Dior, Maison Schiaparelli, Herman Miller, Rijksmuseum and KesselsKramer.
His design for Louis Vuitton has been awarded The Golden Eye Award at Best Dutch Designs. He also scooped the Grand Prix for Product Design at Cannes for RAW for the Oceans, a collaboration with Pharrell Williams.
In 2011, he founded creative studio studio Part of a Bigger Plan in Amsterdam. Since then, the studio's idiosyncratic designs, films, and installations have been shown all over the world. Their list of clients include Louis Vuitton, Herman Miller, Tiffany&Co, Christian Dior and the Amsterdam Rijksmuseum.  Their work has been exhibited in the Musée des Arts Décoratifs, the Louvre, The Metropolitan Museum in New York, The Amsterdam Rijksmuseum and the Fondation Beyeler in Basel.
He devised successful campaigns for Artis and Micropia such as 'Artis de Partis', 'Alles left' and 'Is er leven op je neus?'. This resulted in two beautiful picture books published and translated in many languages.