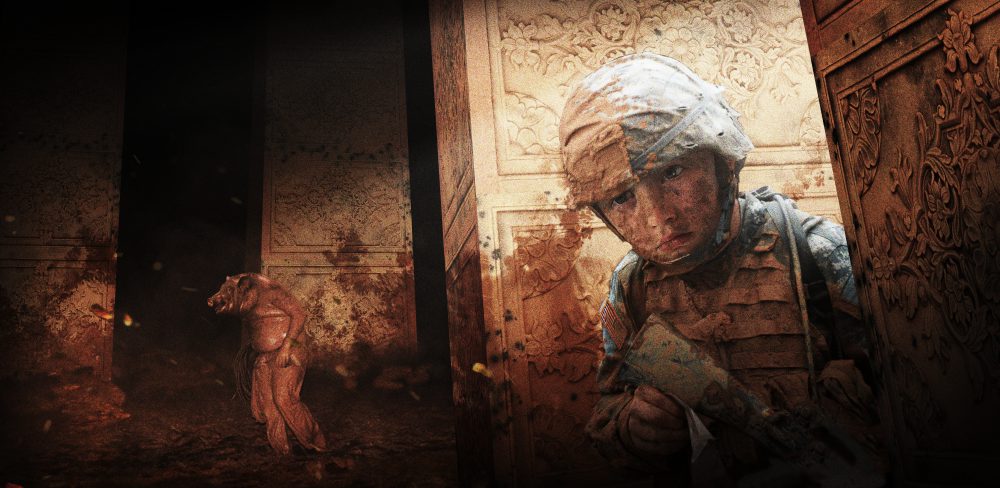 Next talent Bram Knol presents the research he did during the Next trajectory. He developed a film plan for the live action film Tomb and did a number of technical experiments.
In the talent program Next Bram conducted technical experiments in Unreel and developed Oasis in this game engine.
Bram: "When I was a child, my favorite thing to do was making sceneries? for my favorite game Morrowind. The game included an editor in which all parts of the game could be used to make new playable game levels. My biggest passion has always been creating dreamy and captivating worlds. To be able to create these worlds in a more intuitive way I started looking for new production methods. I wanted to find software similar to what I used with Morrowind and this search led me to the Unreal Engine. Rendering a single frame of animation takes more than a minute in normal 3d software. Unreal enables me to view the worlds I create in real-time. This allows for the intuitive way of working I was looking for and provides me with a lot of freedom and production opportunities that the Playgrounds Next program enables me to discover."
Bram also developed the film plan for Tomb. This will be a short live action movie that takes place in a maze-like world in which child soldier Nikolay has to fight to survive. Tomb is being developed with coaching by PostPanic. Tomb is still in pre-production and will be produced in 2018.
The research for both projects will be exhibited at Blend on Tuesday 10 April and Wednesday 11 April in Chassé Theatre Breda in the foyer.