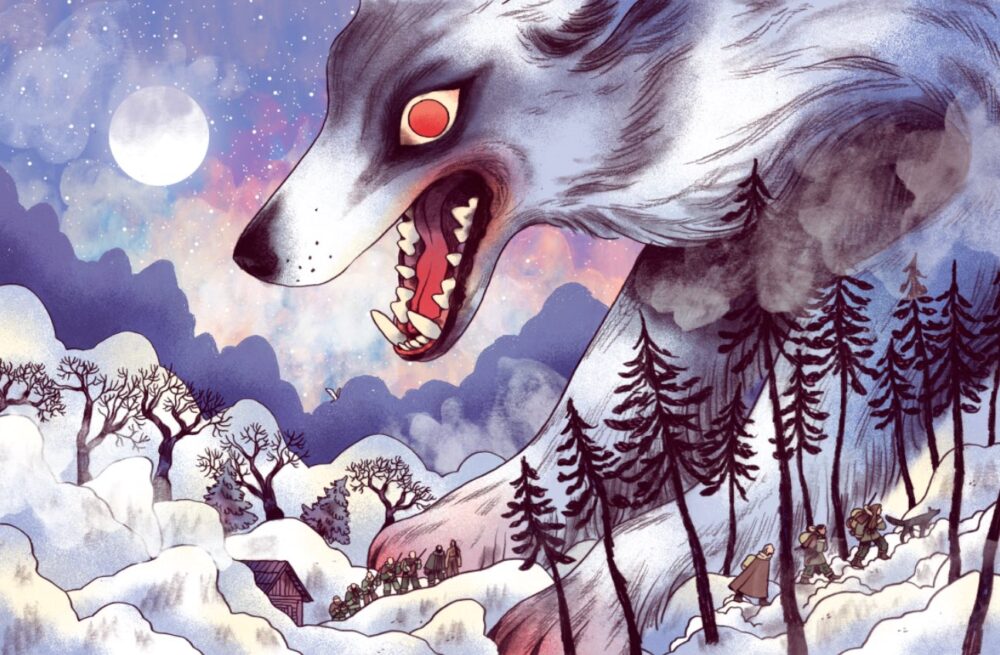 Abstract, dreamy but in the same time very relatable to, the works of Núria Tamarit provide quite an interesting mix of emotions. Another exquisite Eye Candy tip picked by our editor Laura Zoon.
Laura: "Núria Tamarit is an illustrator and comic artist based in València, Spain. She develops her work for national and international clients and different media such as books, graphic campaigns or publishing, having worked for clients such as Google and Planadviser.
In her illustrations female characters seem to be the main focus. Her playing with size and abstraction of shapes make these female characters look powerful and fierce, making them feel like role models. Aside from empowering women, Núria uses a lot of elements inspired by nature in her work, using it to add great detail and depth to her work.
As someone who always enjoys the creative use of textures, I immediately fell in love with Núria Tamarit's illustrations. Her use of vivid colours in combination with pencil-like textures create expressive and mystical worlds to lose yourself in. In my opinion, Núria has perfected using textures without overdoing it, creating a balance between a detailed yet abstracted feel. Whether it is a mythical creature or an stylised plant, every illustration is one I can dream away in.
If you are like me and enjoy watching how other artists create their work, be sure to check out her Instagram page. Núria shows the behind the scenes of how she creates the line-work of her illustrations with pencil on paper, colouring them digitally afterwards."