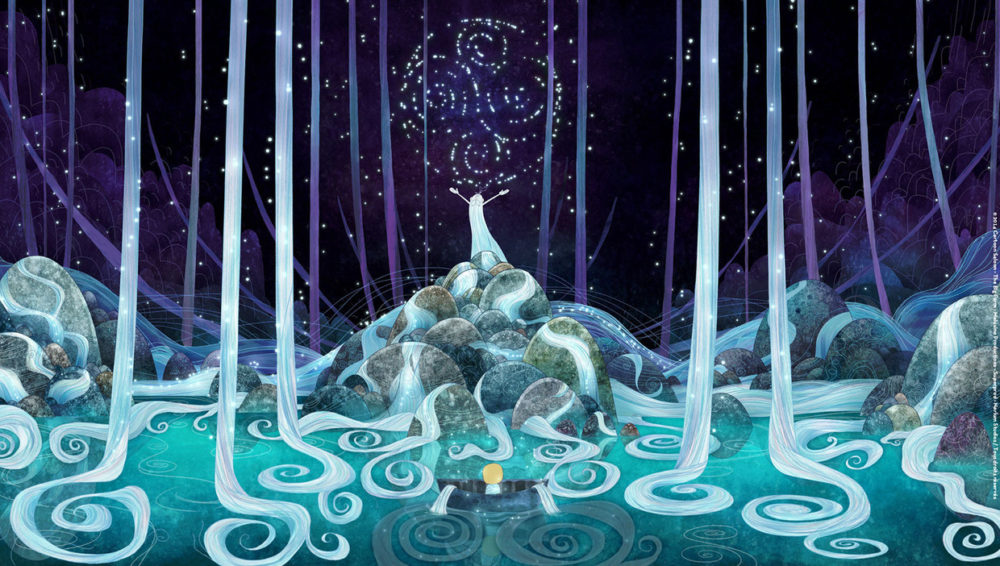 We're just about to launch our brand new ON DEMAND platform! To mark the event and also to give you a better idea about what to expect, we're releasing the first talk for free. And it's not just ANY talk, but the very insightful presentation of Jamie Bolio! During The Art Department 2020 – the hybrid edition, Jamie talked about the DOs and DON'Ts when writing an application or updating your portfolio. Pure goldmine for any aspiring artists interested in the fields of animation, game design or digital arts in general. Watch the teaser below!
Jamie Bolio is currently head of recruitment at Submarine and is involved in talent development. Thanks to her 20+ years of experience, she knows exactly what to look for and shares useful tips on how to improve your portfolio not just from an artist point of view, but also from someone who sees tons of portfolios on a daily basis.
She has worked on major projects for studios such as Disney and Dreamworks as well as smaller European animated films. She has helped vastly expand industry-access to include more culturally diverse independent films from across the globe. This talk was hosted by the wonderful Banks Boutté (co-founder of Kitbash3d).
Interested in the FULL TALK?
Visit: weareplaygrounds.nl/on-demand and enjoy it for FREE!