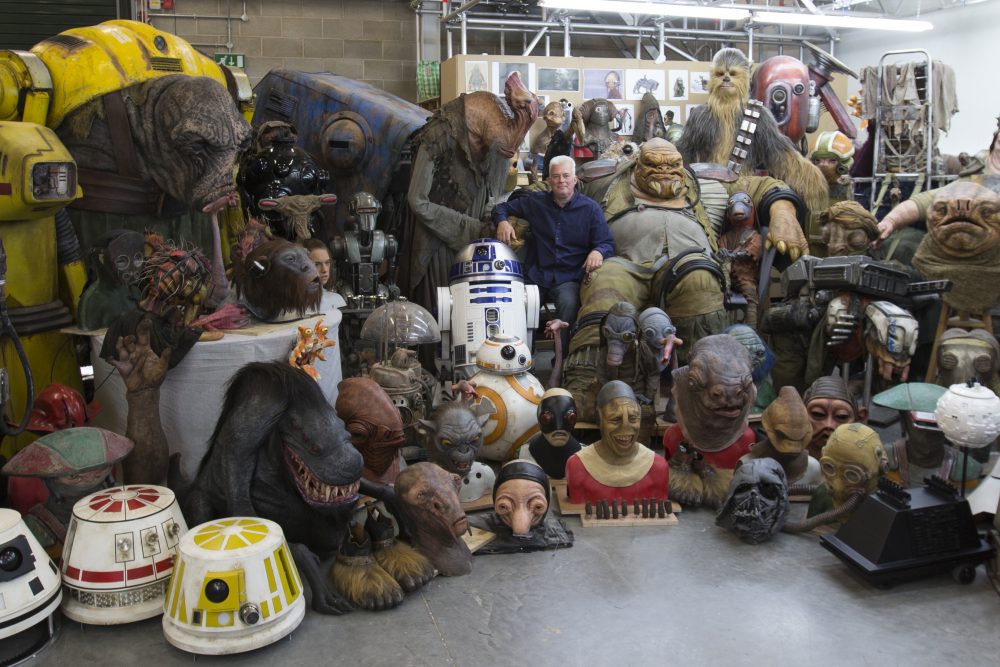 Wookies, rodians, twi'leks and robots. The Star Wars universe is full of weird and dangerous creatures.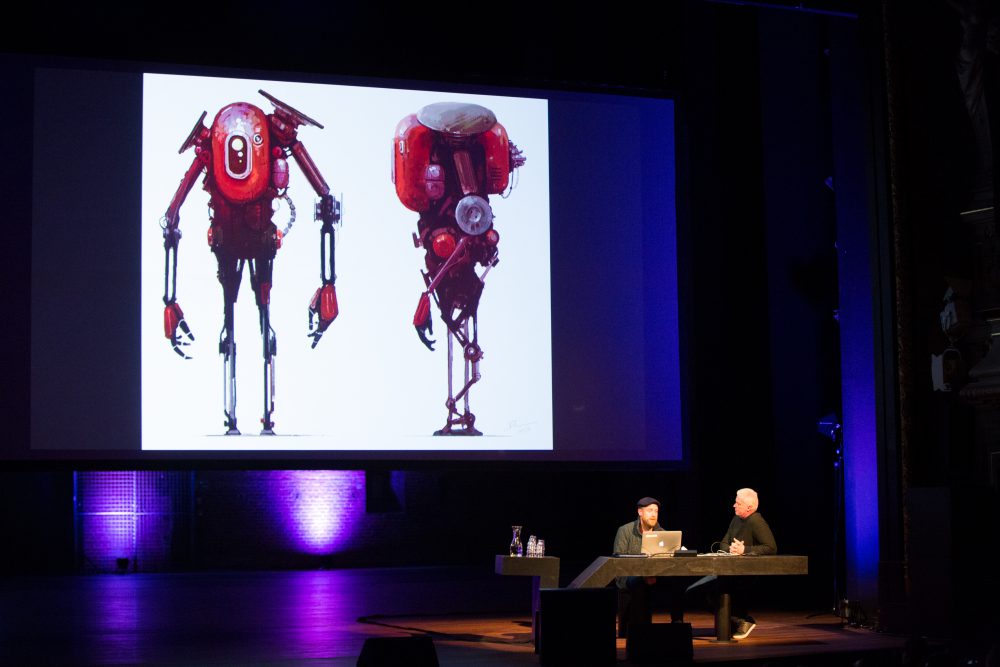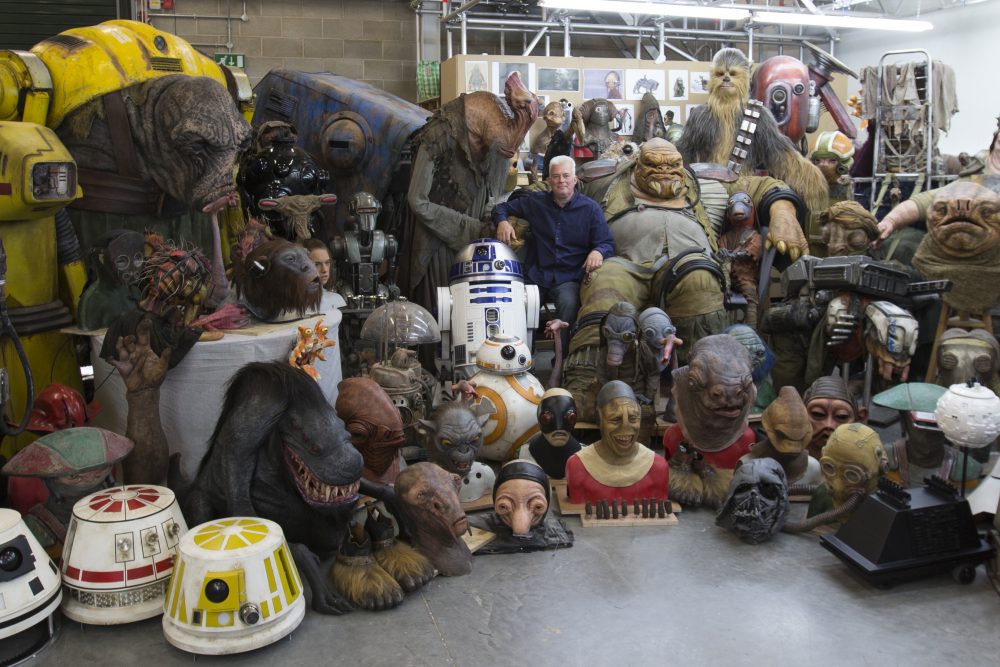 Neal Scanlan – a London based creature and animatronic expert – brought them back to life in physical form for The Force Awakens. His outstanding work is appreciated worldwide and internationally awarded.
He is a multi-Bafta Award winning artist. Scanlan – whose past work includes an Oscar for 'Babe' and 2012's' Prometheus'– received multiple awards in 2016 for his visual effects for Star Wars, like the 2016 Bafta win: best achievement in visual effects and the 2016 Empire Award win: best visual effects. Under Scanlan's direction, the creature workshop at Pinewood Studios built more then 100 characters for 'The Force Awakens'. Having finished working on 'Rogue One, Star Wars VIII: The Last Jedi,' and 'Jurassic World: Fallen Kingdom', he now focuses on another Star Wars story.
Gustav Hoegen is an animatronic expert too and known for his work for 'Charlie and the Chocolate Factory' and 'The Brothers Grimm'. He is also part of the Pinewood Studios team. Together, Scanlan and Hoegen worked on a lot of practical effects. After a super inspiring talk in 2016 they are back at Blend Iin a joint talk. We will learn more about their extraordinary imagination and skills.