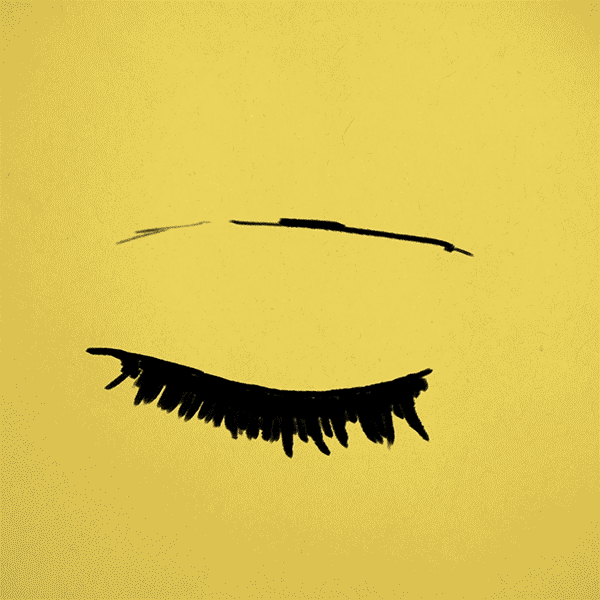 In her latest Playgrounds Eye Candy, our editor Iris van den Akker introduces us to the works of London based motion designer with a passion for bringing brands to life: Natalie Hobbons.
Iris: "Natalie grabbed my attention with her latest short: Eye of Creation. This animated short, in graphic shapes with 70's colours, was a personal project exploring the tension between sounds and shapes. Natalie worked on this short together with a music composition: Chipperfield Jones. The result is a hypnotic, gorgeous dance of shapes and colours, orchestrated exactly on the music. 
Natalie makes use of very graphic approaches, rhythm and a strong composition. Add a gritty texture to this and the animation has a very retro feel, which reminds me of the old animation used in Dutch television in the 90's.
This is also very visible in 'The Watering Can', a very short looping animation of 8 seconds, were Hobbons makes use of gritty textures to get a mid-century feel. I love her work!"
Natalie Hobbons is a London based Senior Motion Designer with a passion for bringing brands to life. She works freelance for video production, design agencies and a variety of other clients.