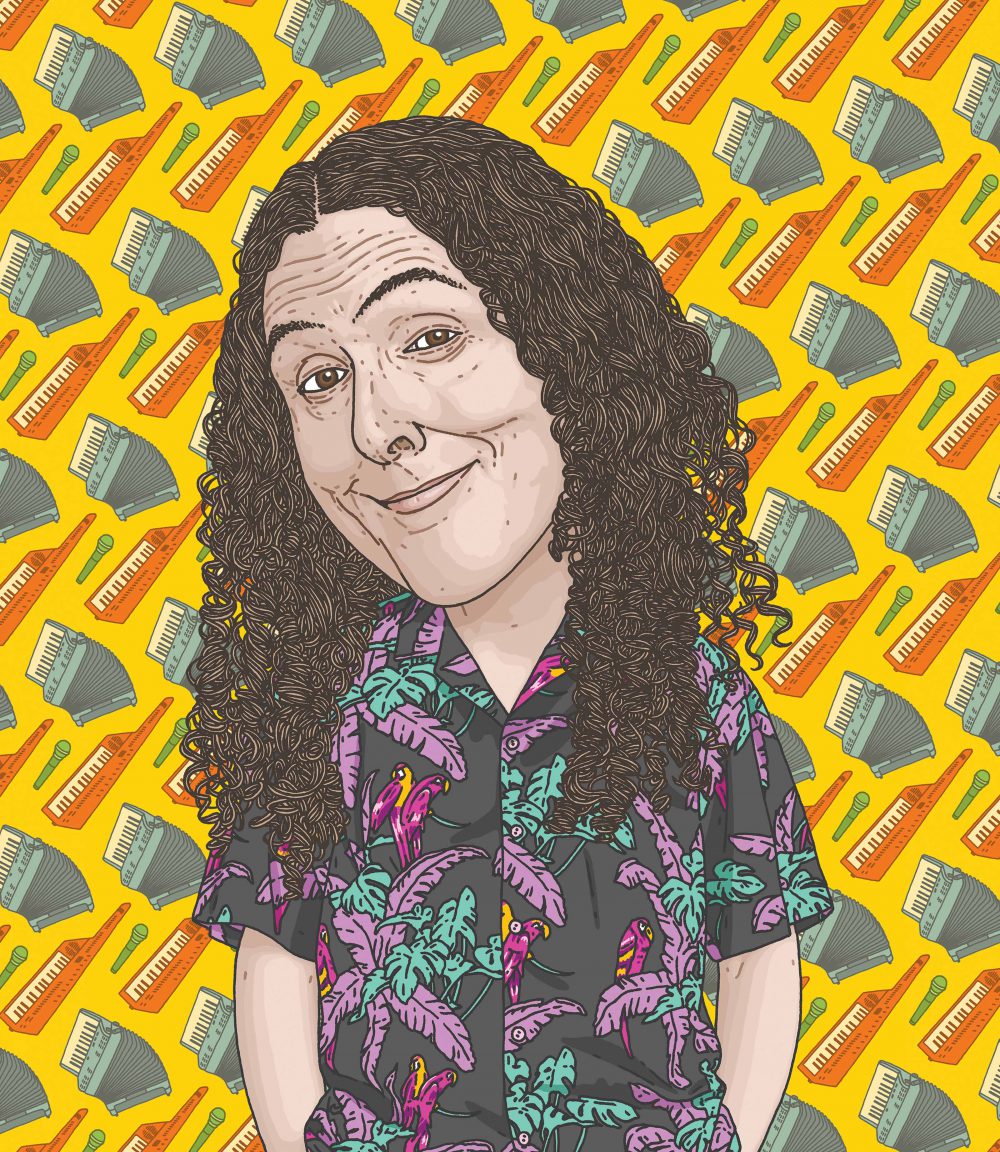 Mr Bingo and his work has been featured in a wide range of magazines including Creative Review and Icon. He was recently described by Caroline Roberts in Vroom Magazine as 'a person who has redefined the traditional job description of an illustrator'.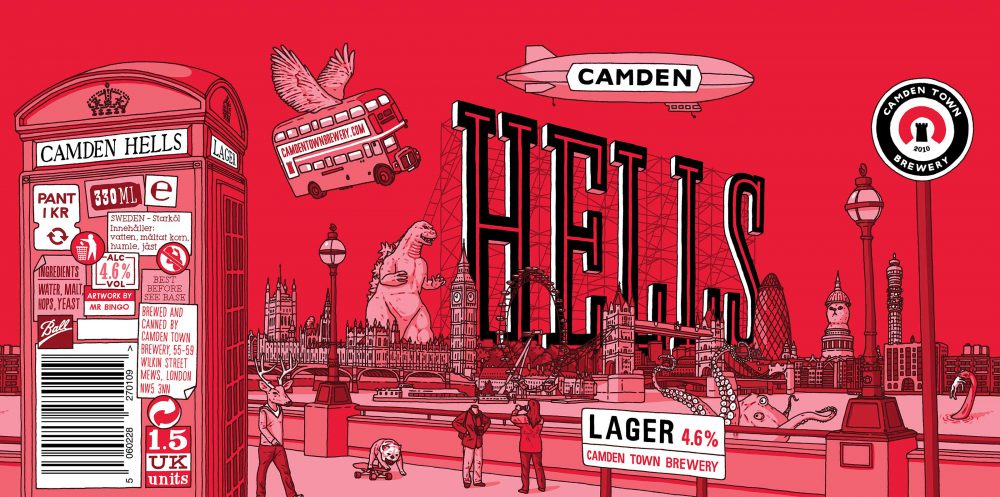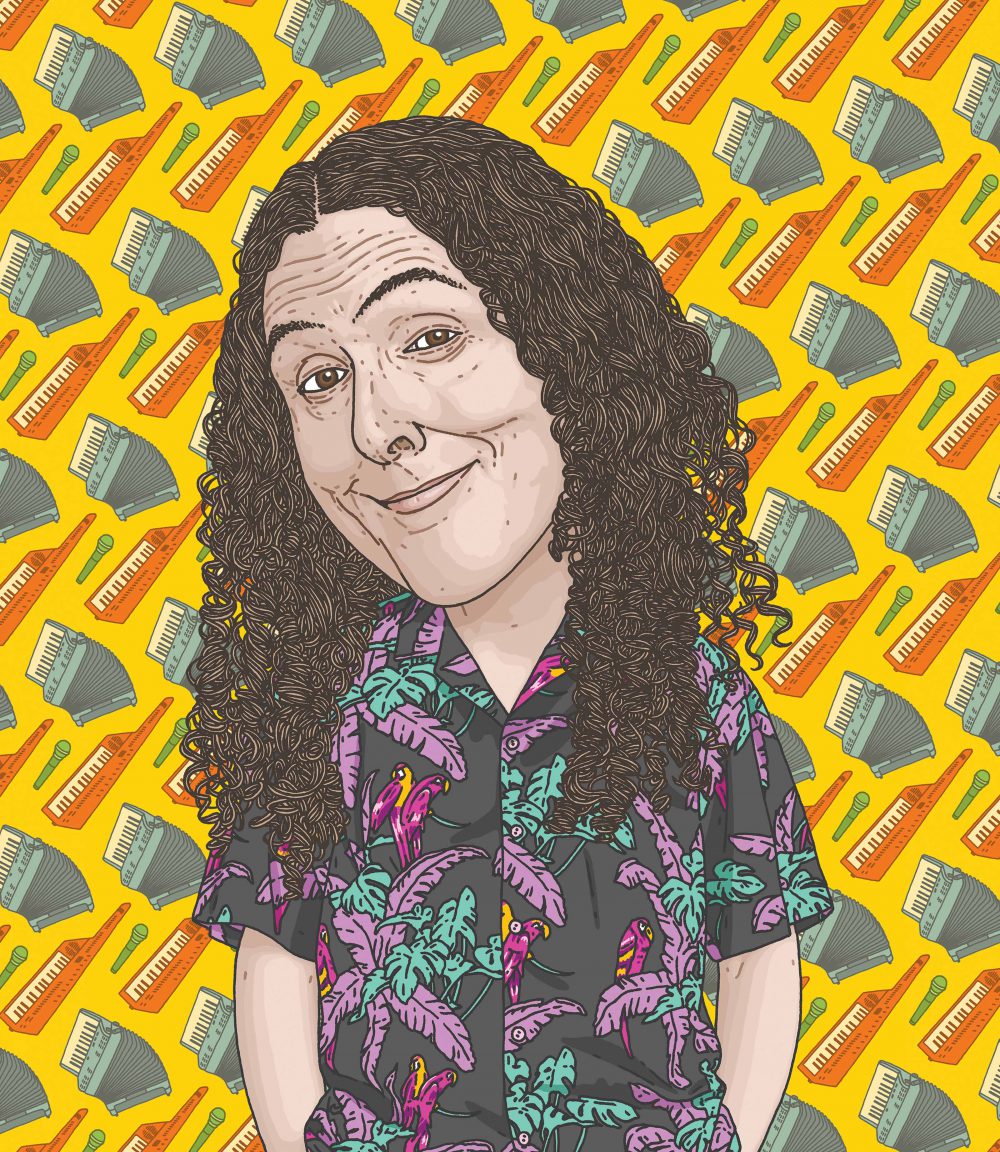 Mr Bingo was born in 1998 after a cheerful bingo night in Maidstone. It first served as a nickname among students of the Kent Institute of Art & Design, before being fully embraced as a signature and identity for its Leigh-born bearer. Mr Bingo went on to study graphic design at Bath Spa University College and specialized in illustration, graduating in 2001 and moving to London.
There Mr Bingo was a commercial illustrator for 15 years, working regularly for clients such as The New Yorker, The Guardian, TIME, CH4, The Mighty Boosh & The New York Times. An archive of the thousands of illustrations from this period doesn't exist online because he got bored once in a motorhome and deleted his entire portfolio website. In 2006 and 2007, he provided the covers for the two QI books based on the comedy panel quiz fronted by Stephen Fry. The Book of General Ignorance and The Book of Animal Ignorance are both published by Faber and Faber. A selection of rough artwork and preliminary designs have since been showcased by the QI website.