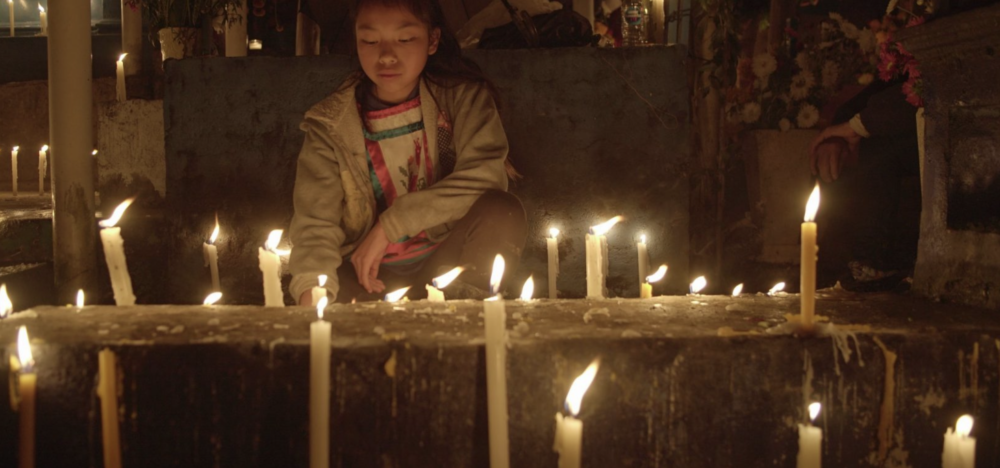 What exactly does the profession of a film producer entail? What can you as a filmmaker actually expect from a film producer? And how do you find one at all? During this online masterclass on Friday 26 February you will hear all the ins and outs about producing film, and all eyes will be on the profession of the film producer.
And we're not talking about those fantastic producers on and off set, the call-sheet makers, the budget keepers, the hands-on controllers. But about that other producer. The money seeker. The rights regulator. Sometimes the initiator of a film. And sometimes not only the person with ultimate responsibility but also the owner of a film. Not unimportant!
In this online masterclass we collaborate with KONKAV and have mix of established film producers and the new generation on our virtual stage. Interact with Ilja Kok of Copperviews, Derk-Jan Warrink of Keplerfilm, Corine Meijers of Studio Biarritz and Submarine Channel. Also present is Next talent and documentary filmmaker Marieke Widlak. Marieke will talk about her experience in finding a producer and working with a producer.
Practical info
Friday 26 February
14.00-16.00
Tickets: €10 (excl €2 handling fee)
The event link will be distributed a day before the event.
More info about the info you can find here.
The Next Academy is part of the Next talent program. Partners in Next are: The Panics, Submarine Channel, Kaboom animation filmfestival, BROET, Natlab, BredaPhoto, AKV|St. Joost, Herrie Film & TV and Playgrounds.
Image: Floating with spirits – Juanita Onzaga, co-production Studio Biarritz