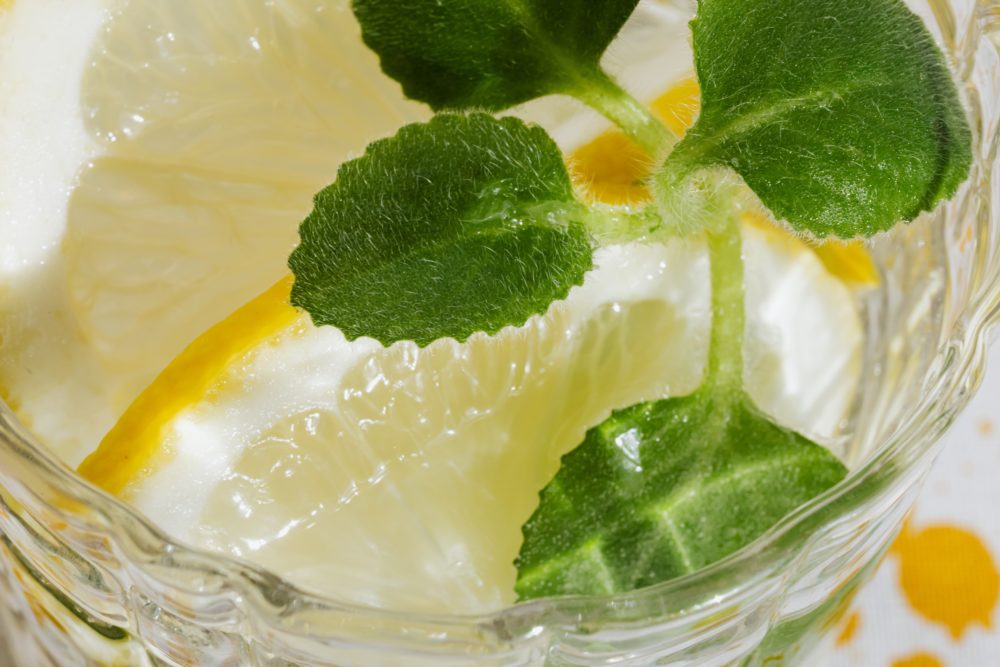 Unfortunately, due to the COVID19-regulations we had to re-arrange the whole festival. This also means that we cannot provide food and drinks at the venue like we did last years. But fear not. Since we are located in a creative hotspot, lots of bars and restaurants surround us, so you can still have dinner and a proper beer!
For those who bought a festival ticket: at the venue we provide cold drinks that you can buy before the program starts. Get a beer or a coke, find your seat, and kick back. Pin only!
For those who want to visit the free exhibition SKETCHING – Into the mind of the artist: enjoy the original art works, live sculpting and sets, and share your experience with your friends in  one of the bars surrounding the venue.
For dinner and drinks afterwards we want to point out the excellent bars and restaurants that are in walking distance to the venue. They all are great Playgrounds hang outs:
Please don't hesitate to ask our crew for some tips! And maybe we'll catch up with you after the program at one of these bars!