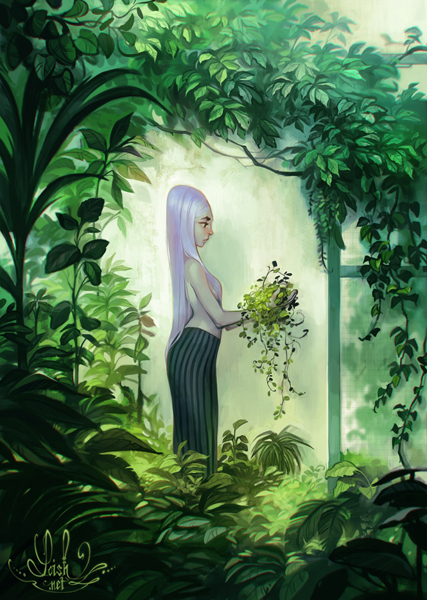 [SOLD OUT] On Wednesday 2 October visual artist Loish will give an exclusive hands-on workshop for only 20 participants.
Participate in a 3 hour workshops where she share shares practical tips and tricks of digital painting, illustration and character design. This workshop is an addition to The Art Department Eindhoven.
Loish has worked for Horizon Zero Dawn, Sony, 21 Draw and Submarine Channel, and is a mastermind in terms of creating and managing communities. Her fanbase on her socials is unbelievable.
Wednesday 2 October
13.00 | walk-in
13.30-17.00 | workshop
Klokgebouw Eindhoven
Tickets: [SOLD OUT] €50, available here (maximum of 20 participants)