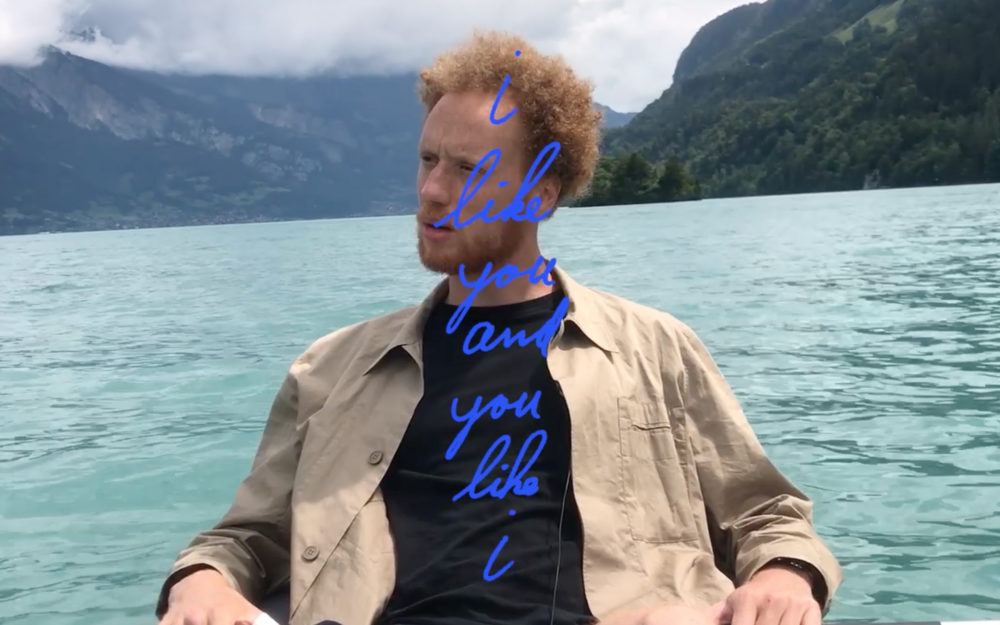 Soethoudt chooses a different 'spirit animal' in the form of an autonomous robot, capable of exploring and mapping its surroundings. With one dynamic element however: a 31-year-old designer. For seven consecutive days, living with only each other and themselves.
The seclusion takes place in hexagon-shaped room of 44m2 and has a 24H live stream. No windows and only one door equipped with a one-way mirror where DDW visitors can witness the event live and in person.
The A.I. and robotics revolution is causing a new status quo, as the industrial revolution did in the 19th century, railroading our conscious and subconscious decision-making. The digital to physical evolution of A.I. forces us have a tangible relation to it, and forces us  – or it –  to design its migration.
I Like You And You Like I is an inquiry into artificial intelligence, human intelligence, autonomous thinking and the building of relationships.
Location: TAC Eindhoven
Sa 19 Oct 13.00h: Dion will enter the room
Sa 19 Oct-Sa 26 Oct: DDW-visitors can watch Dion and the autonomous robot live and via a live stream
Sa 26 Oct 13.00h: Dion will leave the room
This performance is part of the tailor-made trajectory Dion is following as part of the Next talent program.
Next is initiated by Playgrounds and supported by PostPanic, Submarine, Solar World Cinema, independent filmmaker Frodo Kuipers, AKV|St. Joost, Kaboom festival, Playgrounds and Provincie Noord-Brabant.